2020 Amazon Wishlist Program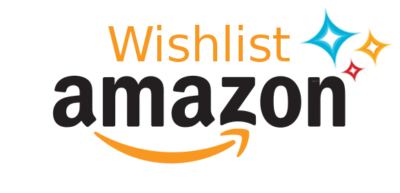 Horizons at SHU is a non-profit organization, which relies solely on the generous support of our donors and fundraising to provide the tools in offering an engaging and academic environment for our students year after year.
For our 2020 Summer Program, we are in need of books, supplies and recess activities for our students in Kindergarten through 8th grade. We have created a wishlist on Amazon.com for those interested in contributing any of these items to our program.

Check it out HERE
Please include your name, address and email when checking out using the "Gift Option" so we can send you a thank you! For tracking purposes, you are welcome to forward your purchase confirmation to rosenbluhr@sacredheart.edu so that we can update you on its arrival.
Thank you for your support!