Jaime Perri, J.D.
Executive Director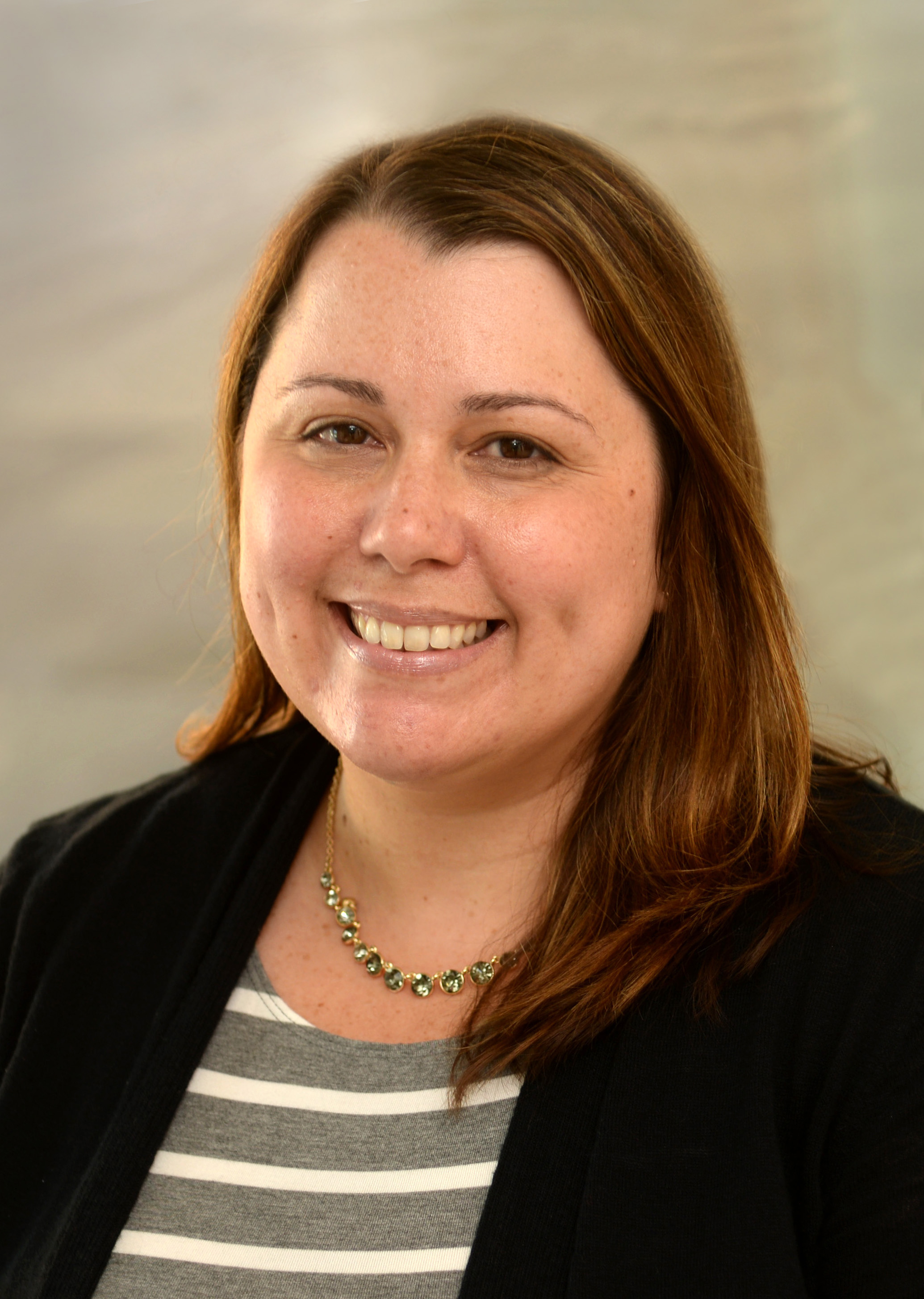 203-396-8484 | email ↓
Jaime Perri, Executive Director
Jaime recently served as founding executive director of the Horizons at The Foote School program in New Haven. Before then, she practiced law for many years in Chicago. She has been an adjunct legal studies professor at the University of New Haven since 2009. Jaime earned her Bachelor's degree in Psychology from Western Connecticut State University and her law degree from The John Marshall Law School in Chicago. She also earned a certificate in Nonprofit Management from the University of Illinois at Chicago. Jaime resides in North Haven, CT.