Our Model Works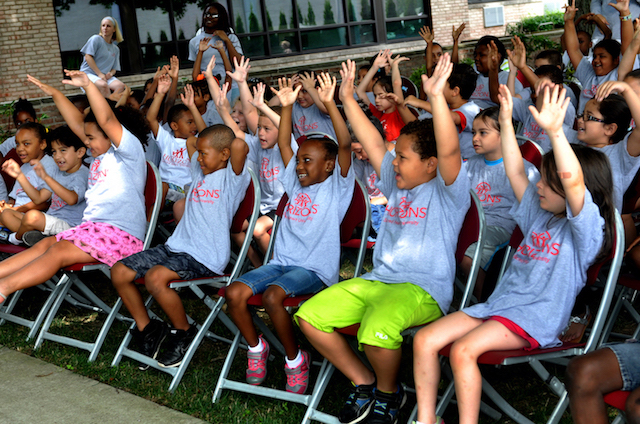 Horizons transforms the way students see themselves and their future.
Through the Horizons model, students achieve an average 4 months improvement in reading and math over the six-week summer session and a remarkable 91% of Horizons graduates attend college or other post-secondary training.
Our students benefit from a 4 to 1 student to teacher ratio. We offer a holistic curriculum of literacy, STEM, coding, creative arts, social emotional learning, swimming and athletics all focused on building self- confidence and improving critical life skills. The students' academic skills improve dramatically and they return to school excited to learn.
With a network of support behind them, Horizons students embrace a more expansive view of what's possible.