Board of Directors
Advisory Board for the Horizons Enrichment Program consists of the following volunteers who come from both within and outside the Sacred Heart University community.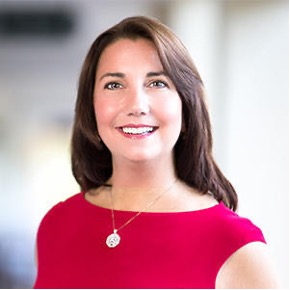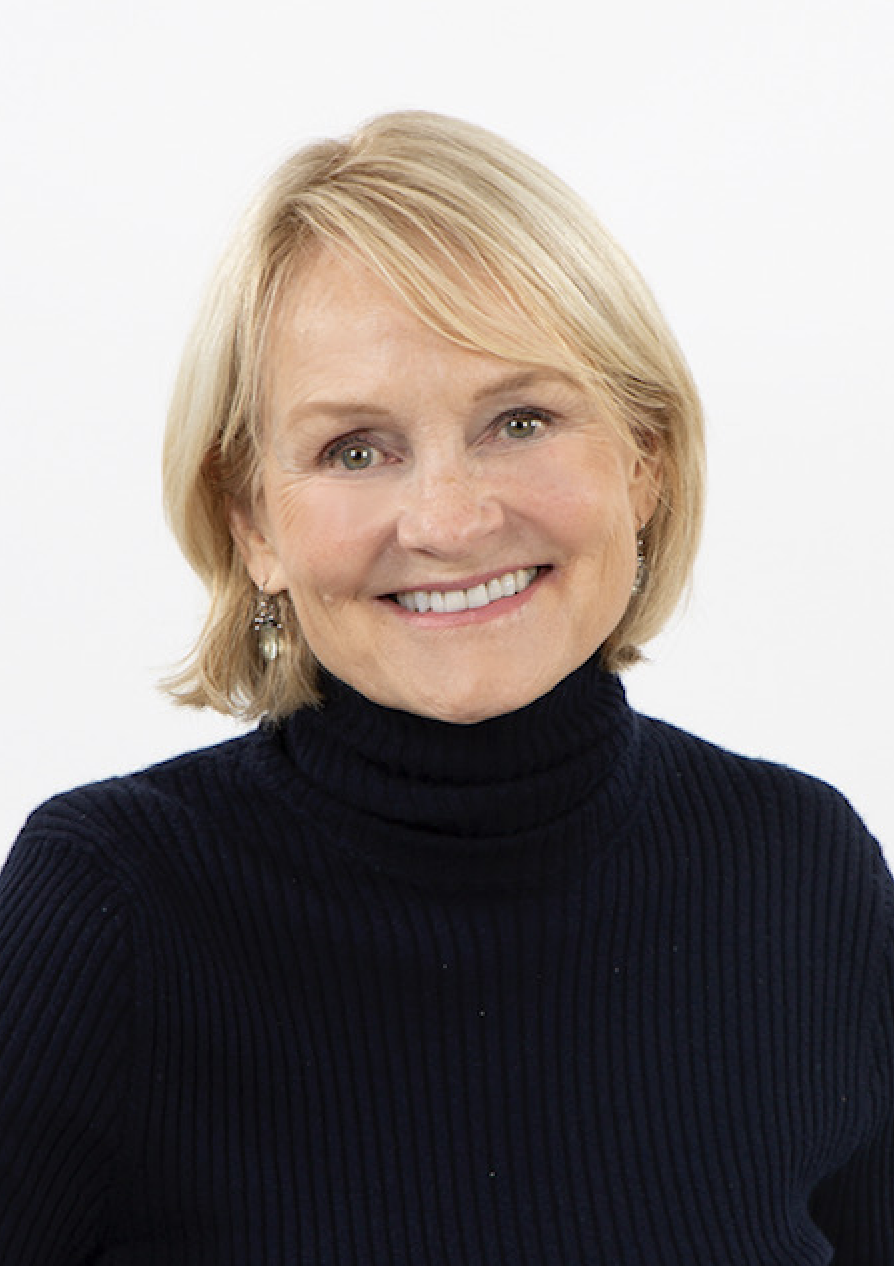 MJ Berrien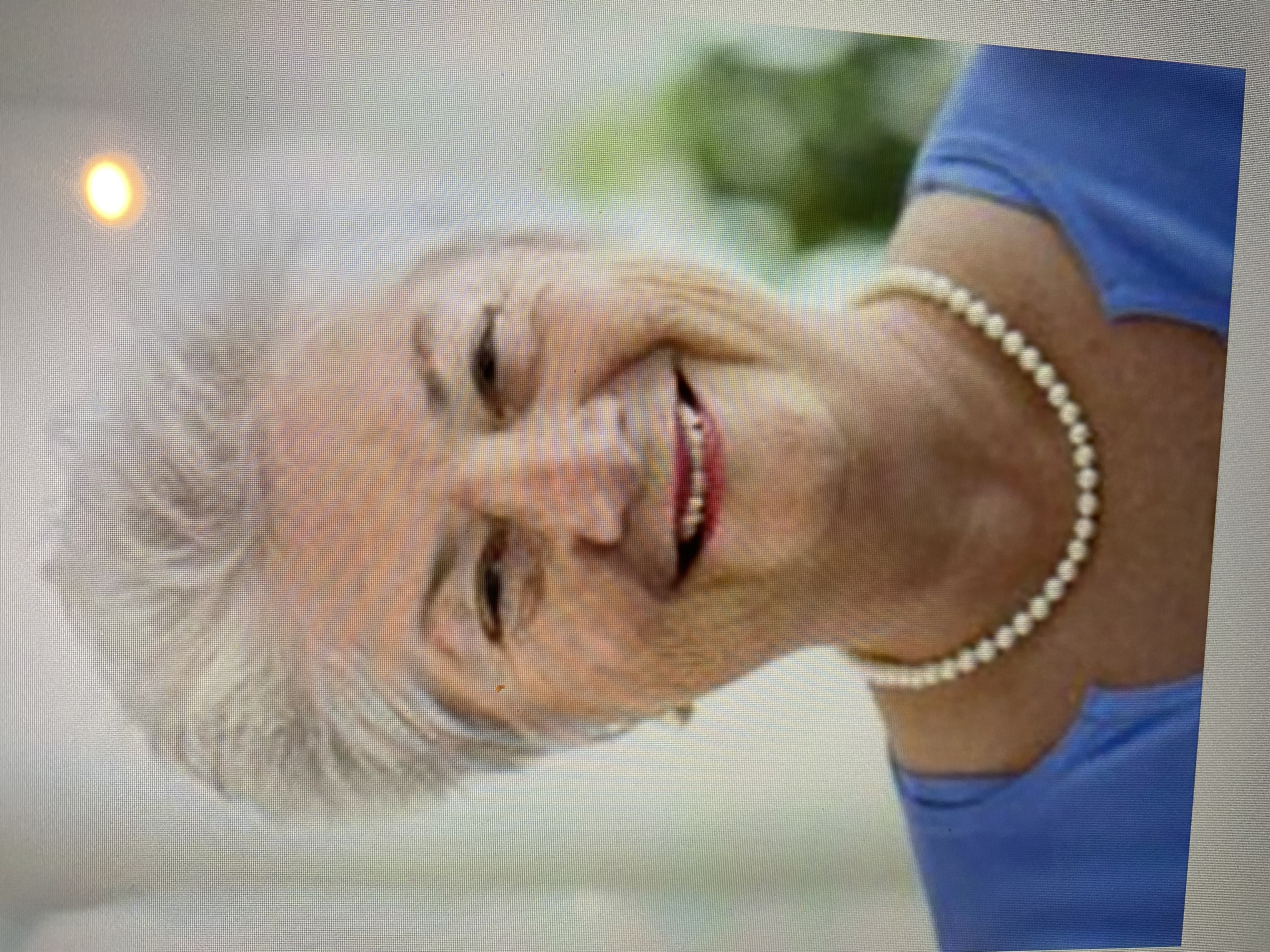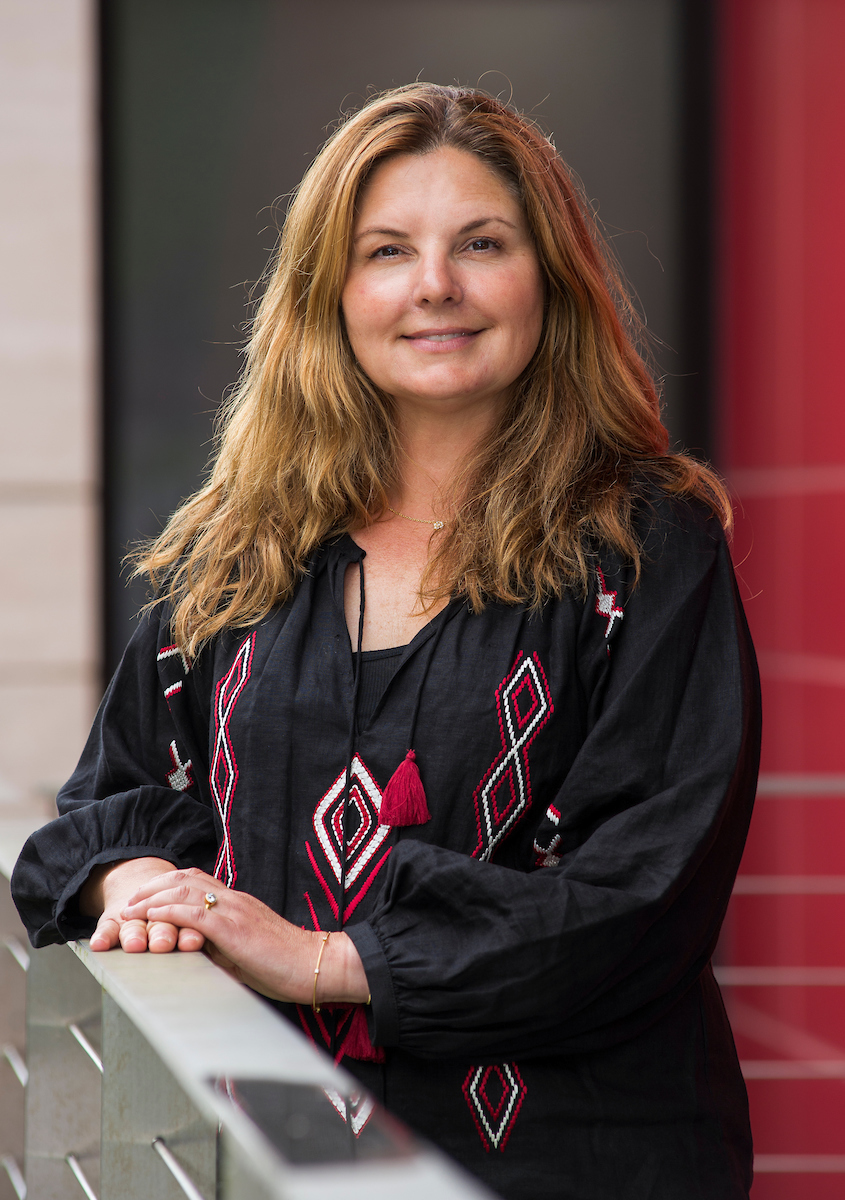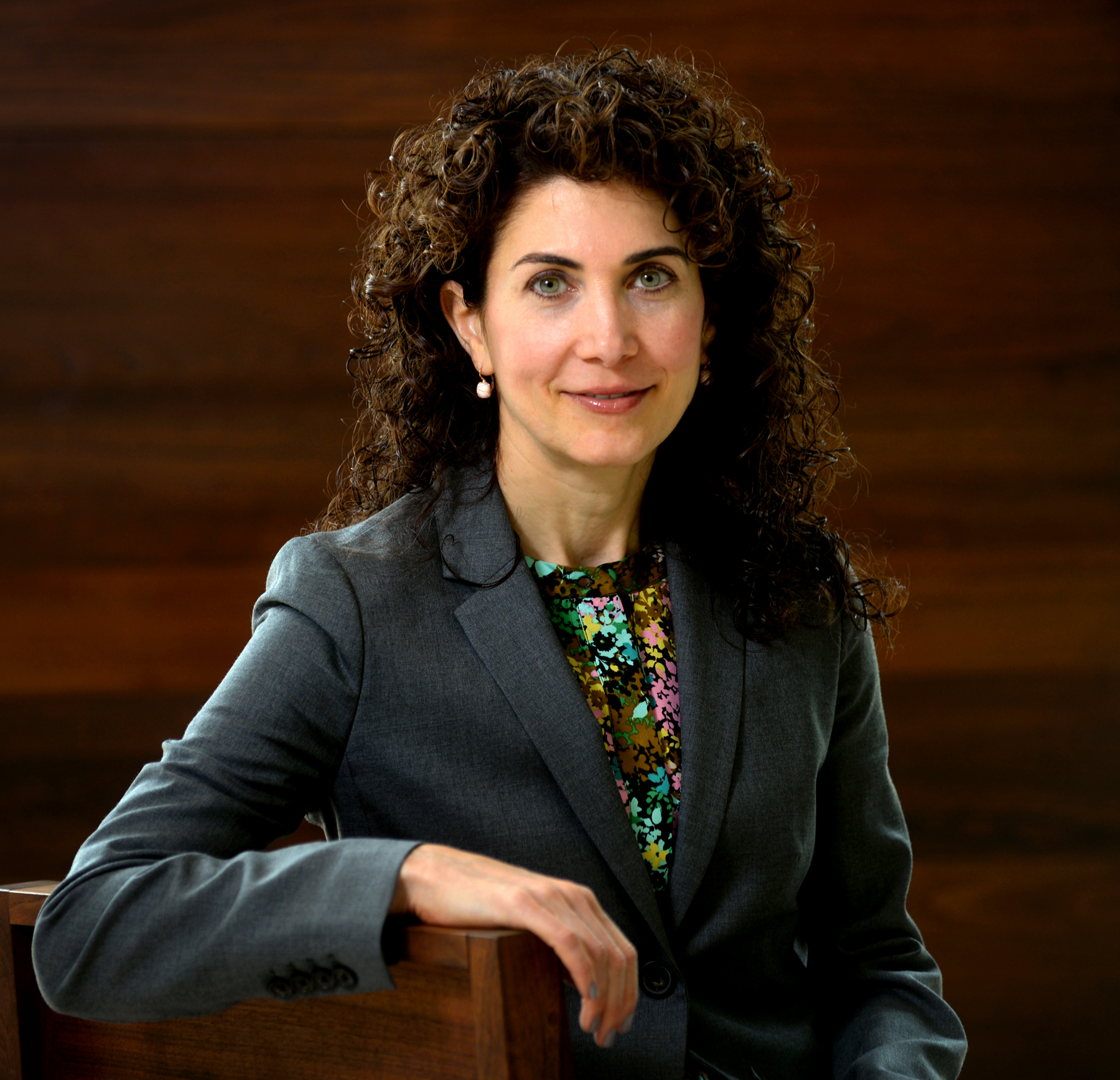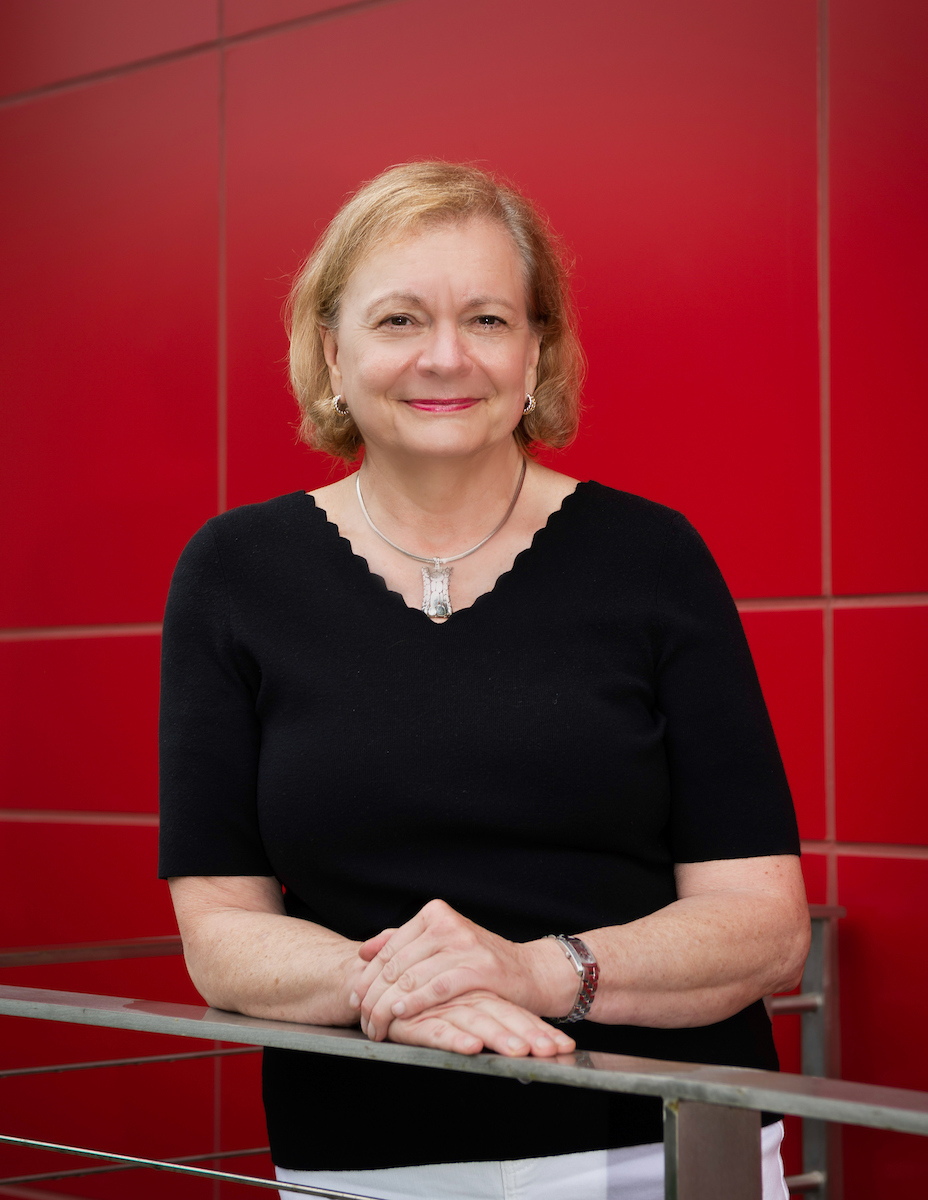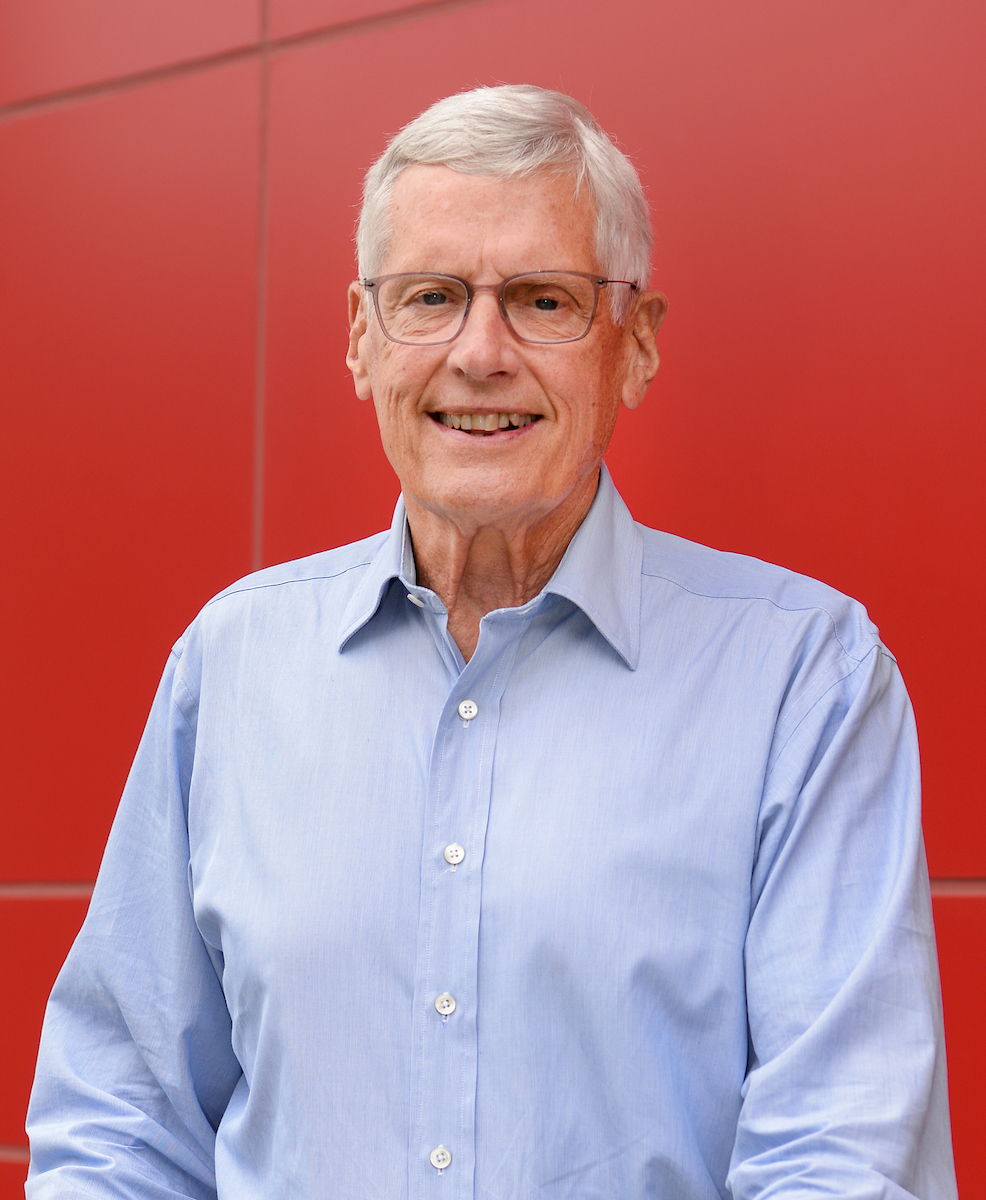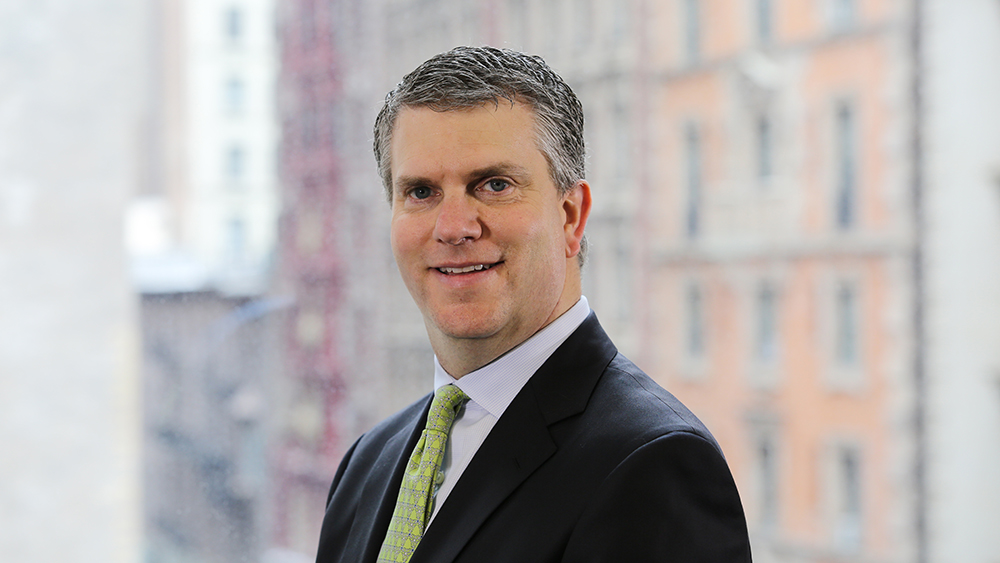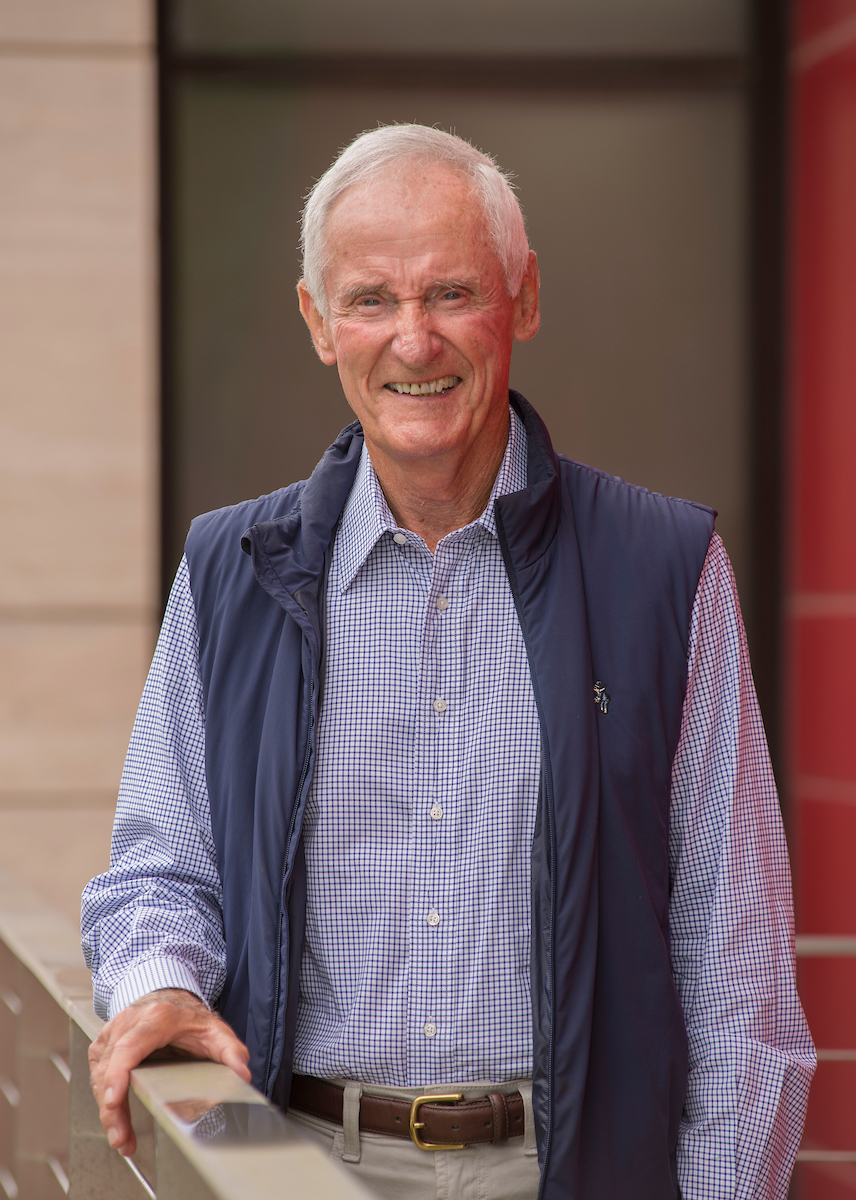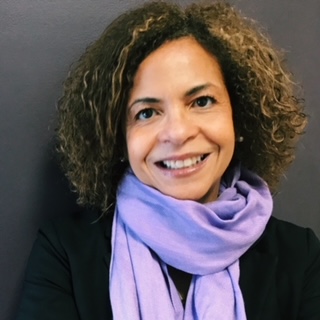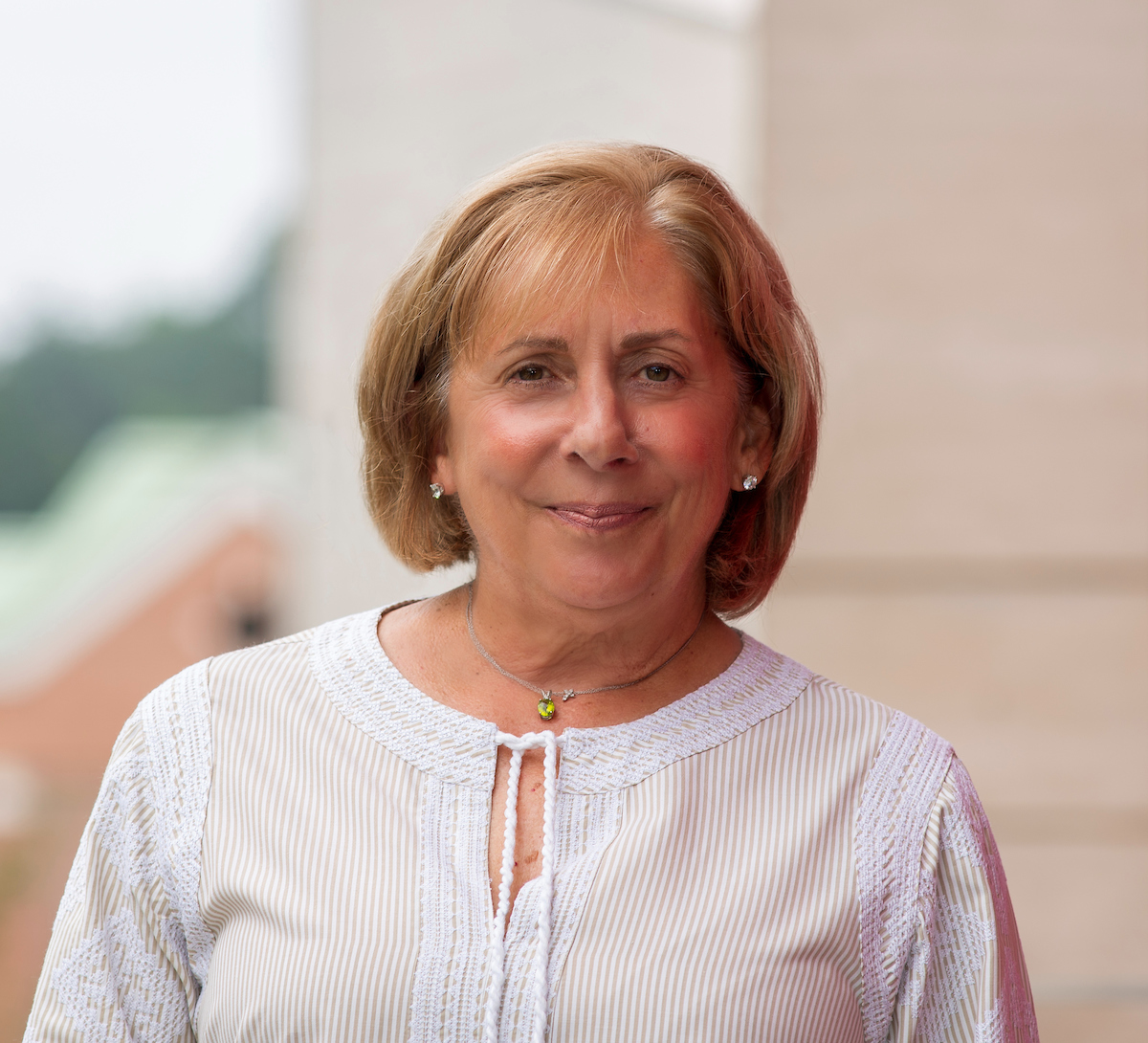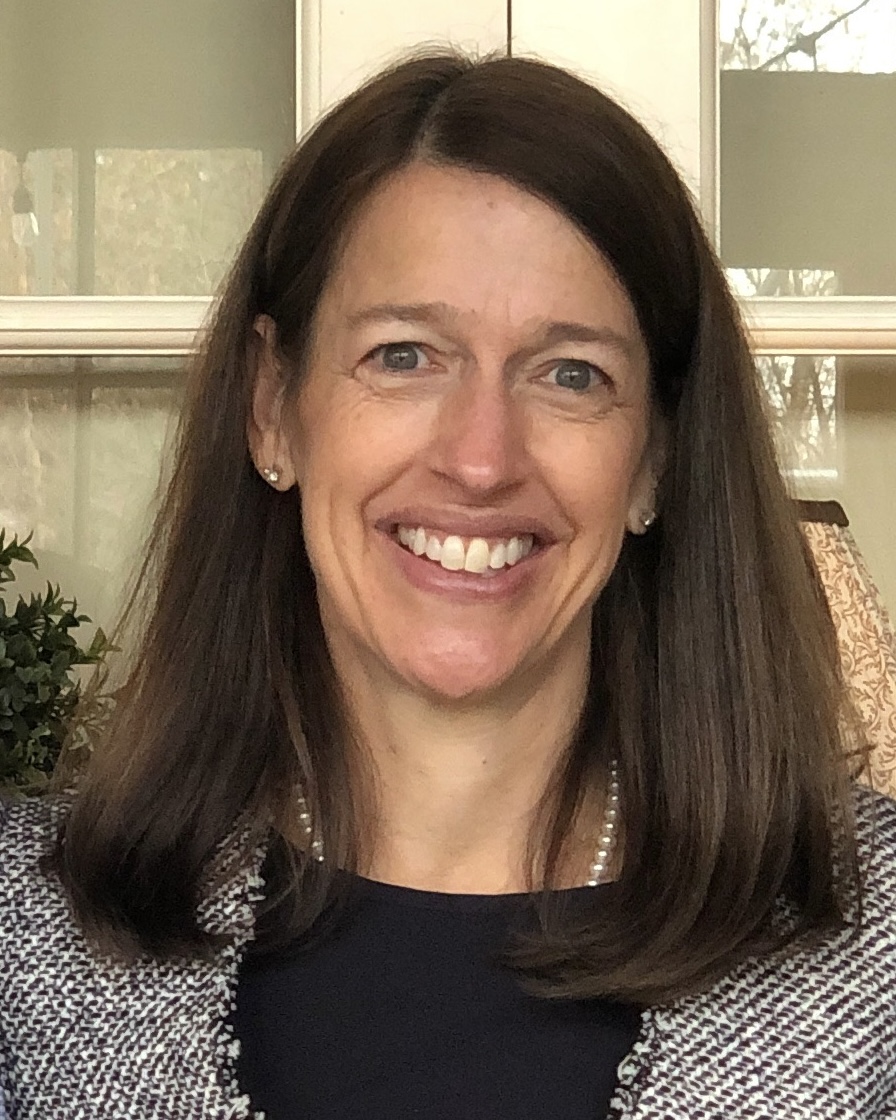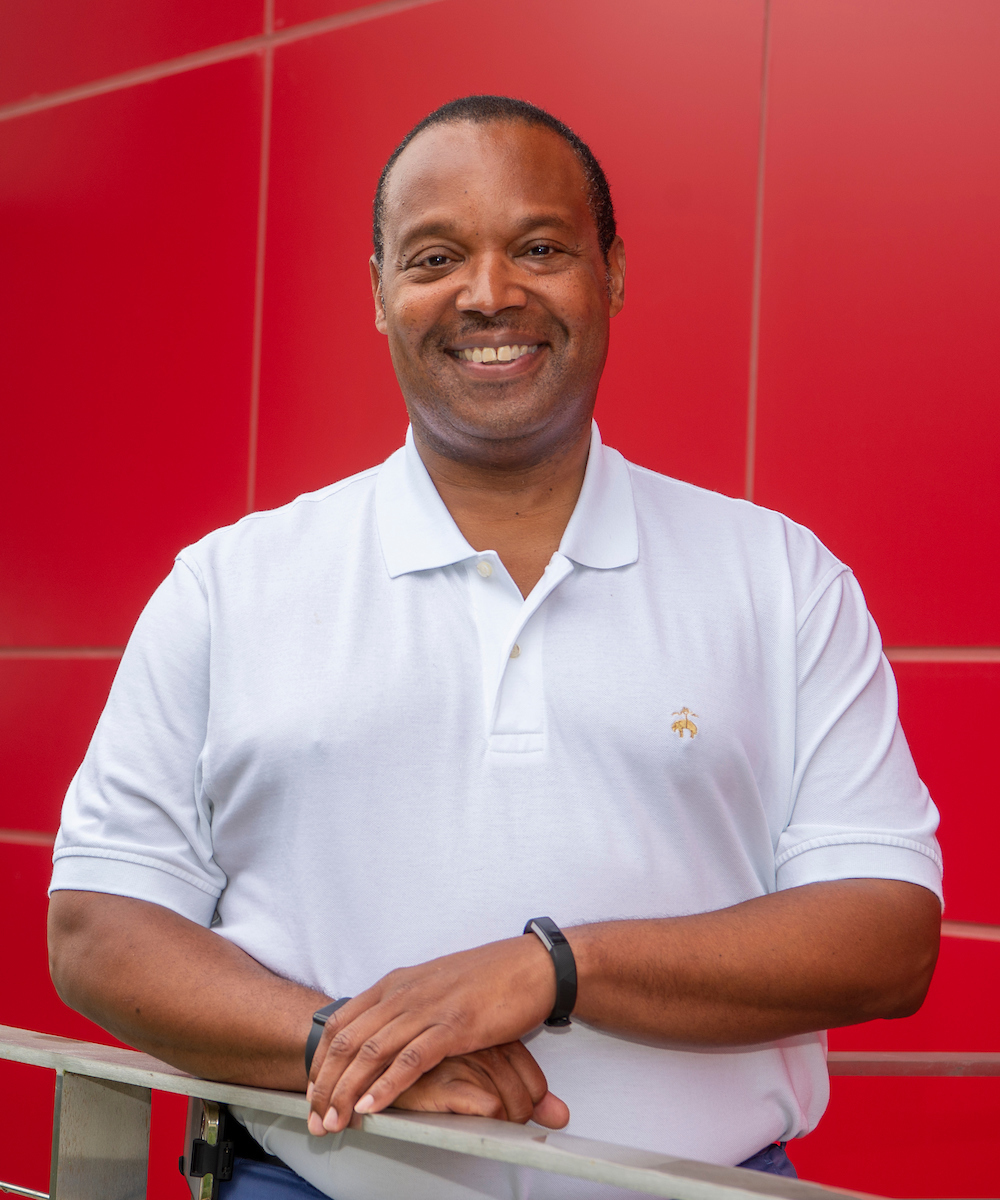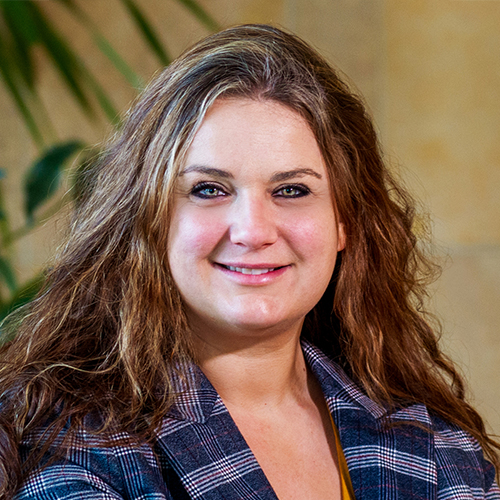 Amanda Moras, Associate Provost for Teaching and Learning.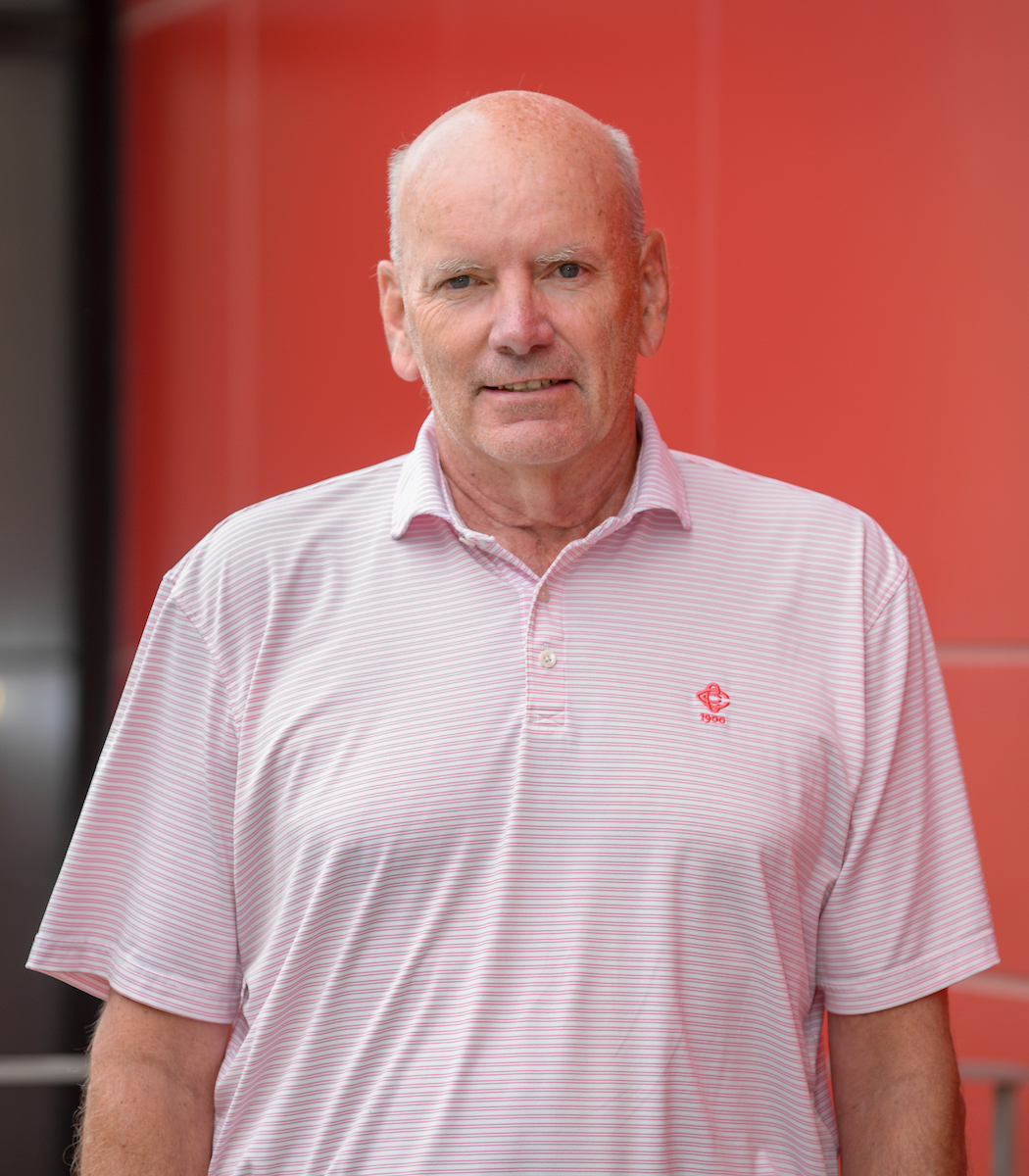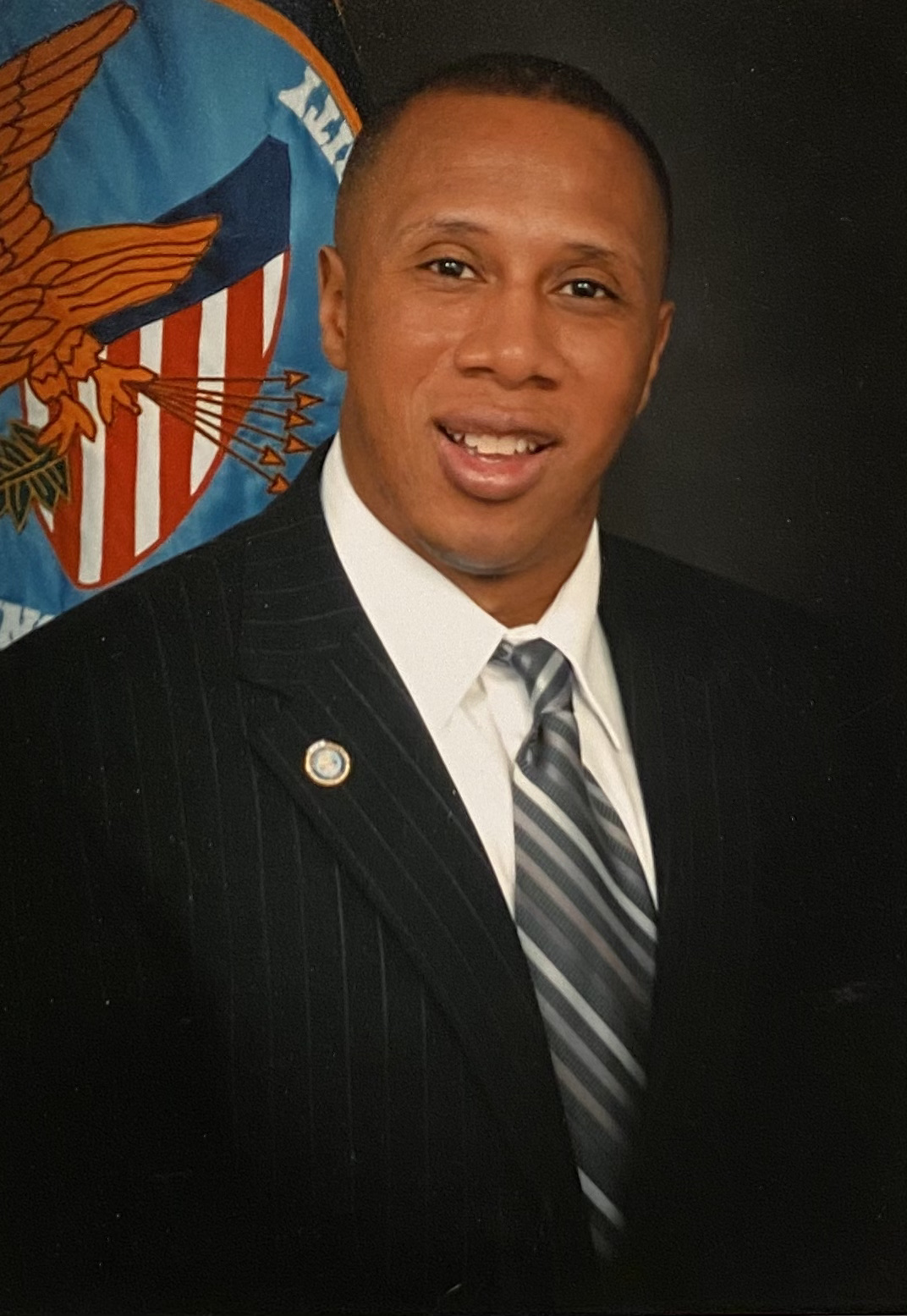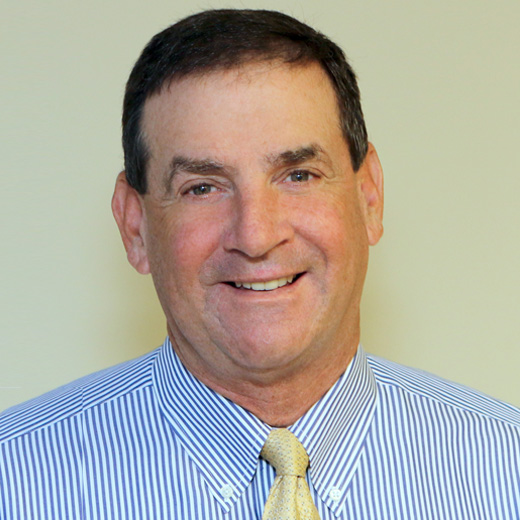 Raymond Rizio has become one of the preeminent land use attorneys in eastern Fairfield County over the past three decades. Experienced in both commercial and residential real estate, Attorney Rizio handles real estate matters affecting all properties, from single-family residences to large commercial properties. As a land use attorney, he has obtained approvals for a 200,000 square foot medical center, large apartment buildings, complicated sub-divisions and residential additions that have required multiple variances. Ray regularly appears before the land use boards of the towns of Fairfield, Bridgeport, Shelton, Trumbull, Easton, Stratford, and Monroe. He has represented several large corporations including McDonald's and O&G Industries, Inc. in both real estate transactions and land use applications. Ray has also represented the City of Bridgeport and Town of Trumbull in land use matters. Previously Ray has served as a member of both the Fairfield Zoning Board of Appeals and the Fairfield Conservation Commission. He also served on the Trumbull Economic Development Commission. Ray coaches Notre Dame High School's Varsity Basketball team in the off-season and serves on the board of the Wakeman's Boys & Girls Club. He has previously served on the board of the Cardinal Sheehan Center and the Center for Family and Justice (formerly the Center for Women and Families). Ray is a graduate of Franklin & Marshall College and the University of Bridgeport Law School (now Quinnipiac University School of Law).