Board of Directors
Advisory Board for the Horizons Enrichment Program consists of the following volunteers who come from both within and outside the Sacred Heart University community.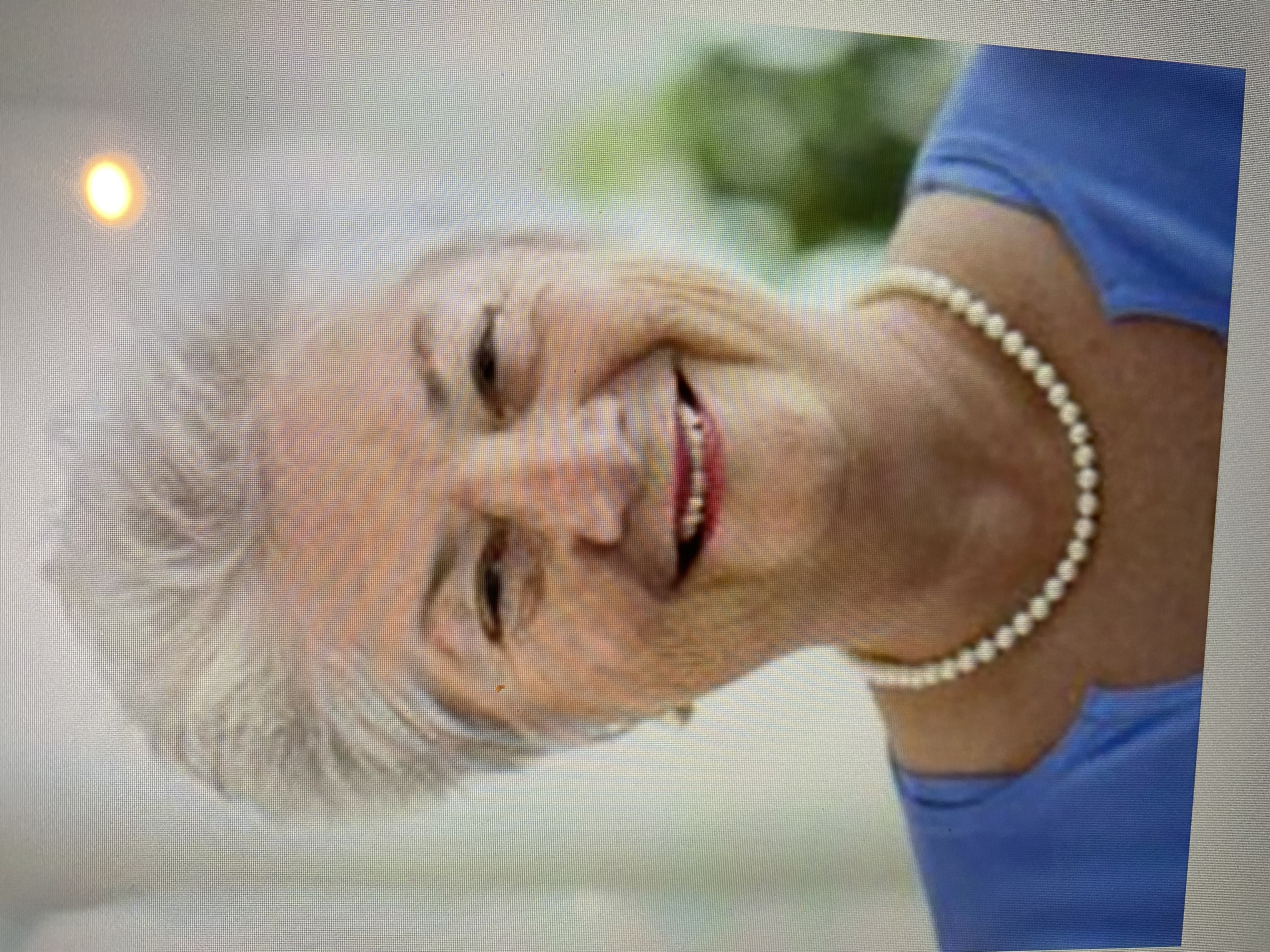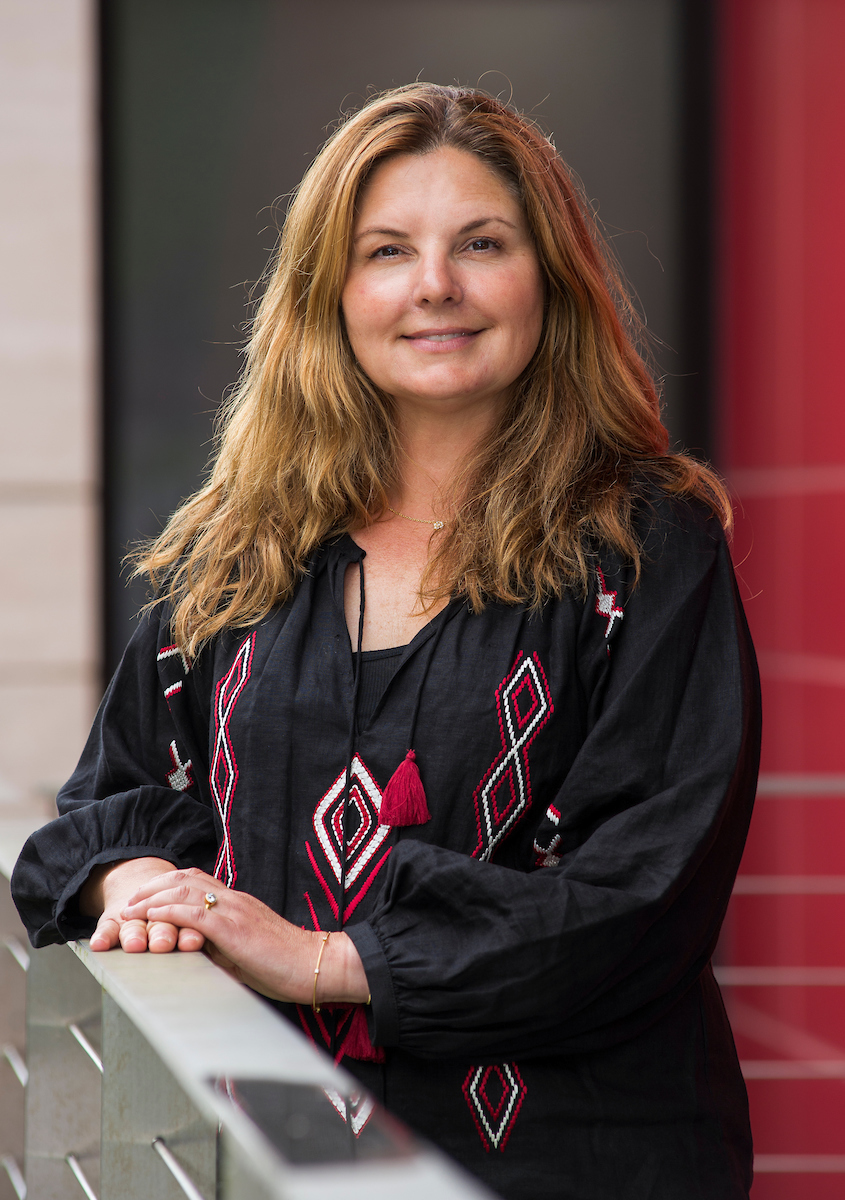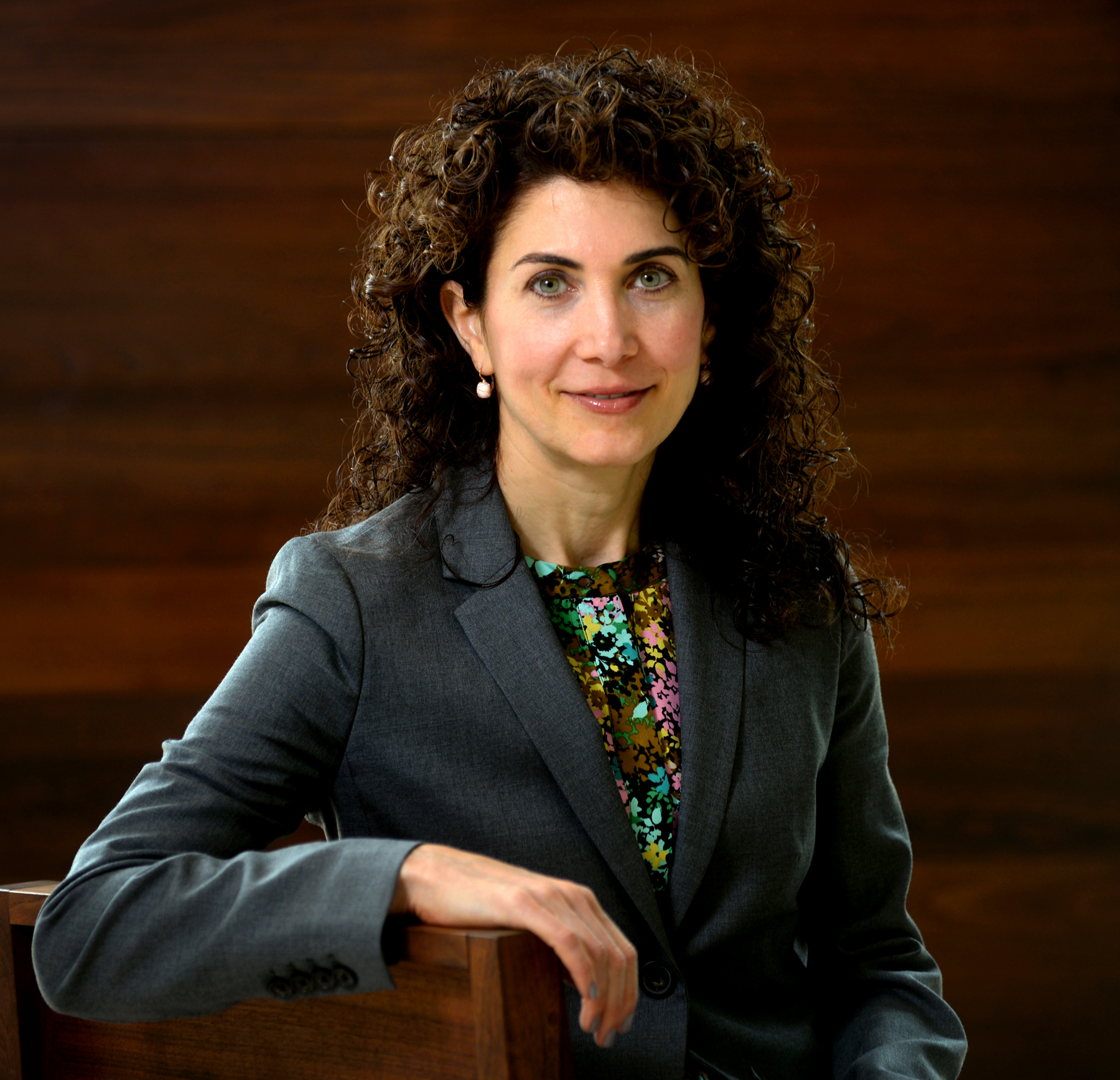 Robin Lynn Cautin PhD was named Acting Provost and Vice President for Academic Affairs in 2021. Robin served as dean of Sacred Heart University's College of Arts & Sciences from 2014-2021. Prior to her time at SHU, she served as dean of undergraduate education, associate provost, and professor of psychology at Manhattanville College in Purchase, NY. Cautin completed her postdoctoral fellowship in clinical psychology at Columbia University and her doctorate in clinical psychology at Case Western Reserve University. She earned her bachelor's degree with distinction in psychology and philosophy at the University of Delaware. Cautin is a noted scholar in the history of psychology and of clinical psychology in particular. She is the co-editor in chief of the five-volume Encyclopedia of Clinical Psychology, published by Wiley-Blackwell in January 2015, and has recently agreed to author a book for Oxford University Press on the history of psychotherapy in the United States.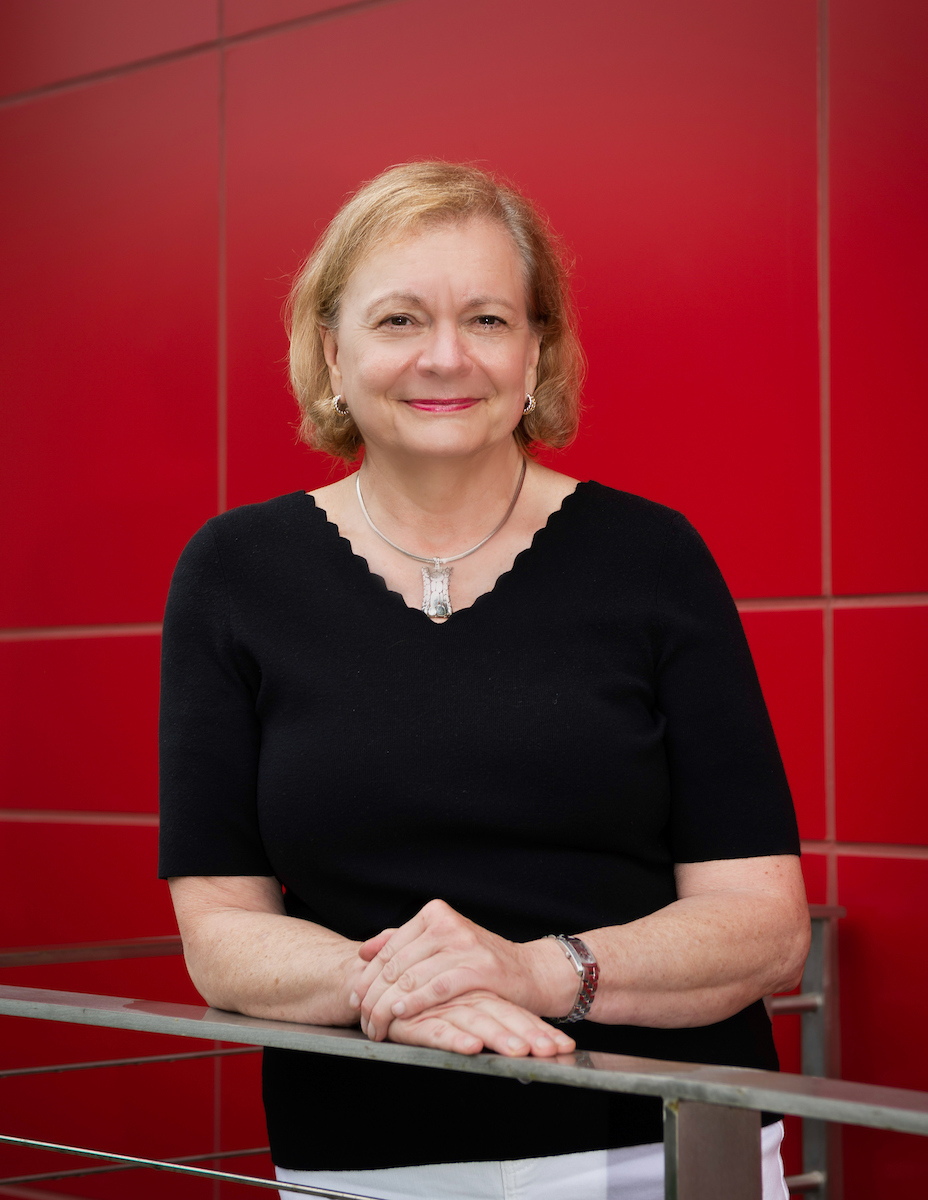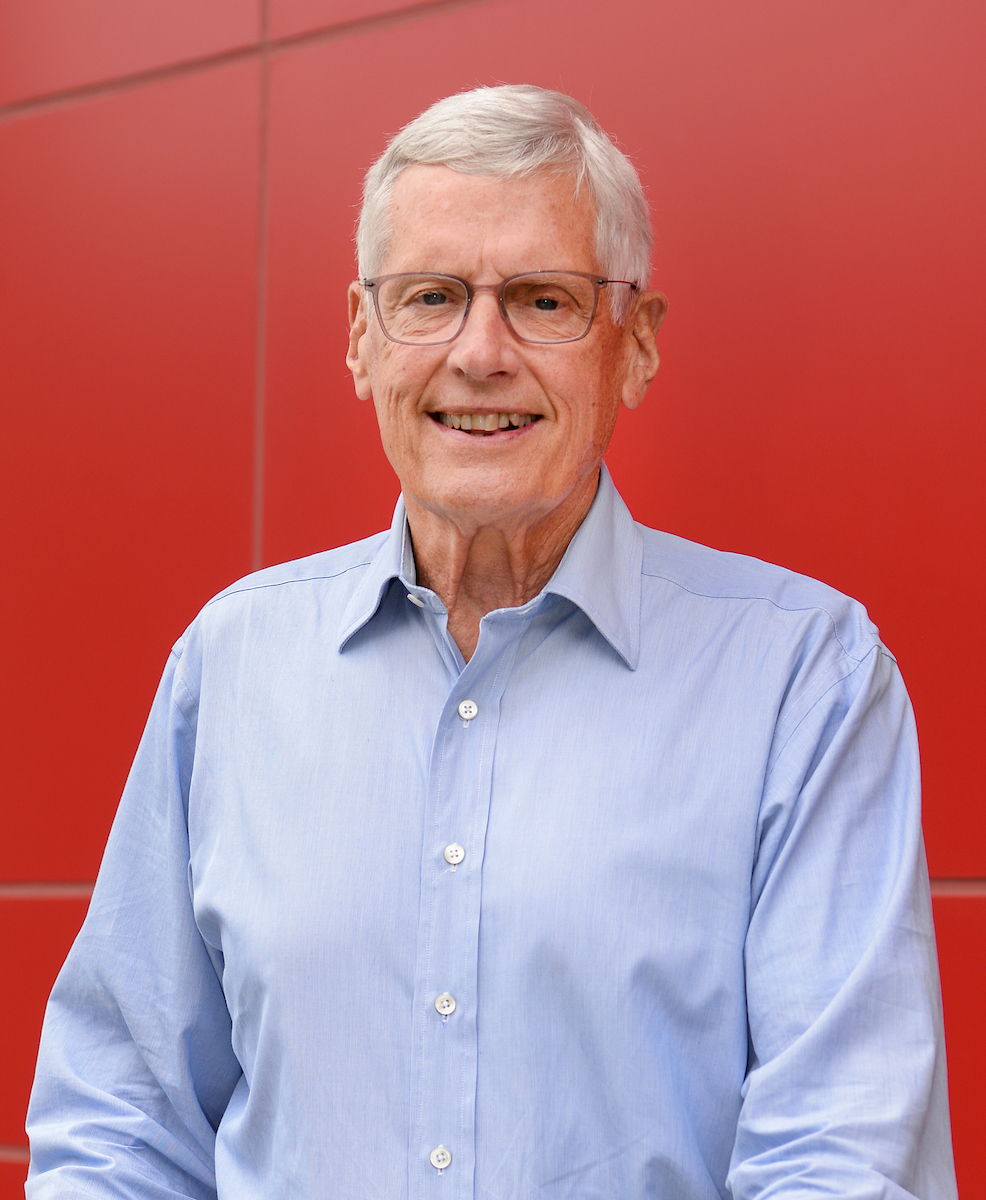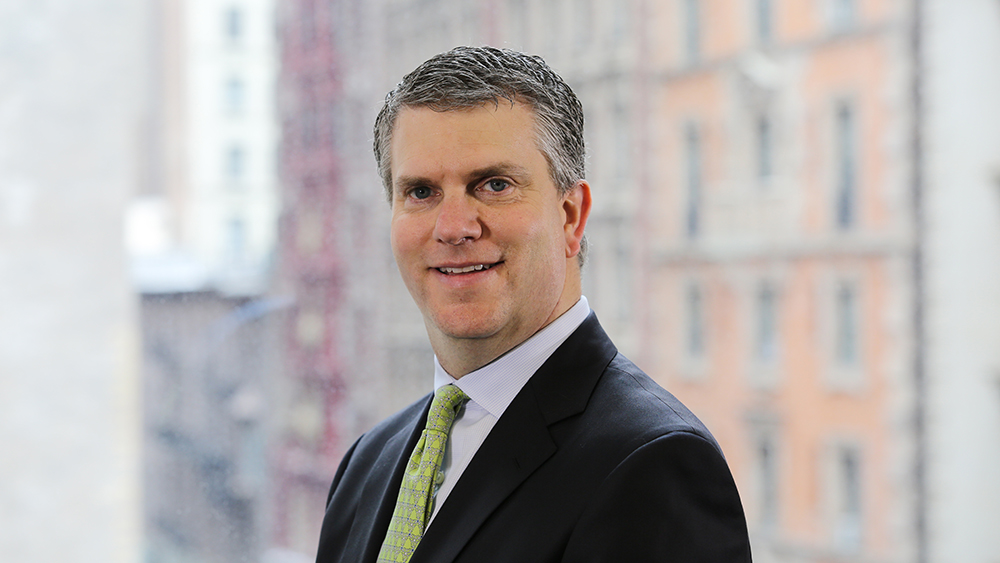 David Fogel currently serves as an Adjunct Professor at Georgetown University, where he teaches Entrepreneurship. Previously, David served as Co-Founder, President, and Chief Operating Officer of IndexIQ, an exchange-traded fund (ETF) issuer sold to New York Life in April 2015. David began his career in 1997 as a corporate attorney at Sullivan & Cromwell LLP, then left 2 years later to co-found SmartPortfolio.com, which was sold to TheStreet.com in 2000. In 2019, David was appointed as Chief of Staff at The Export-Import Bank of the United States (EXIM), then in 2020 he was appointed Senior Advisor and Chief Business Development Officer at the U.S. State Department, and later he was nominated as Assistant Secretary of State for Economic and Business Affairs. David graduated from the Georgetown University School of Foreign Service, Law Center, and McDonough School of Business.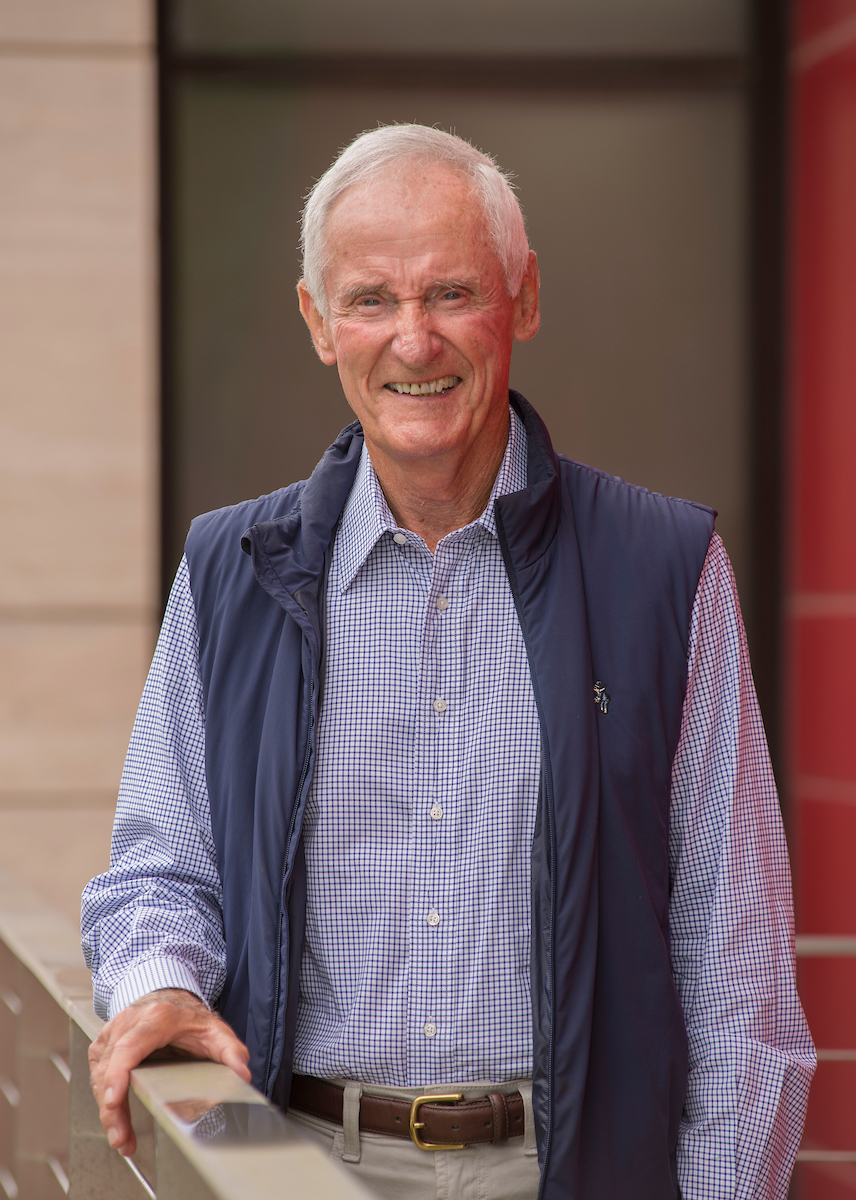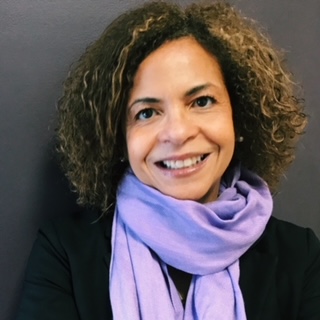 Stephane Kirven, JD is an Assistant Professor of Criminal Justice at the University of Bridgeport. She has been a Professor for over 15 years teaching both at the undergraduate and graduate level. She started her professional career as an attorney in New York City in private practice and managing litigation claims at two global insurance companies. She earned her Bachelor of Arts degree in Political Science at Tufts University and her Juris Doctorate at Georgetown University Law Center where she was an Equal Justice Fellow. Her community service includes serving on the Board of the Center for Children's Advocacy in Hartford. She has been a member of Team Westport for over ten years working with community members and leaders to bring diversity and inclusion to Westport. A native of New York City, Stephane lives in Weston with her husband, her three college age children and her golden retriever-summer.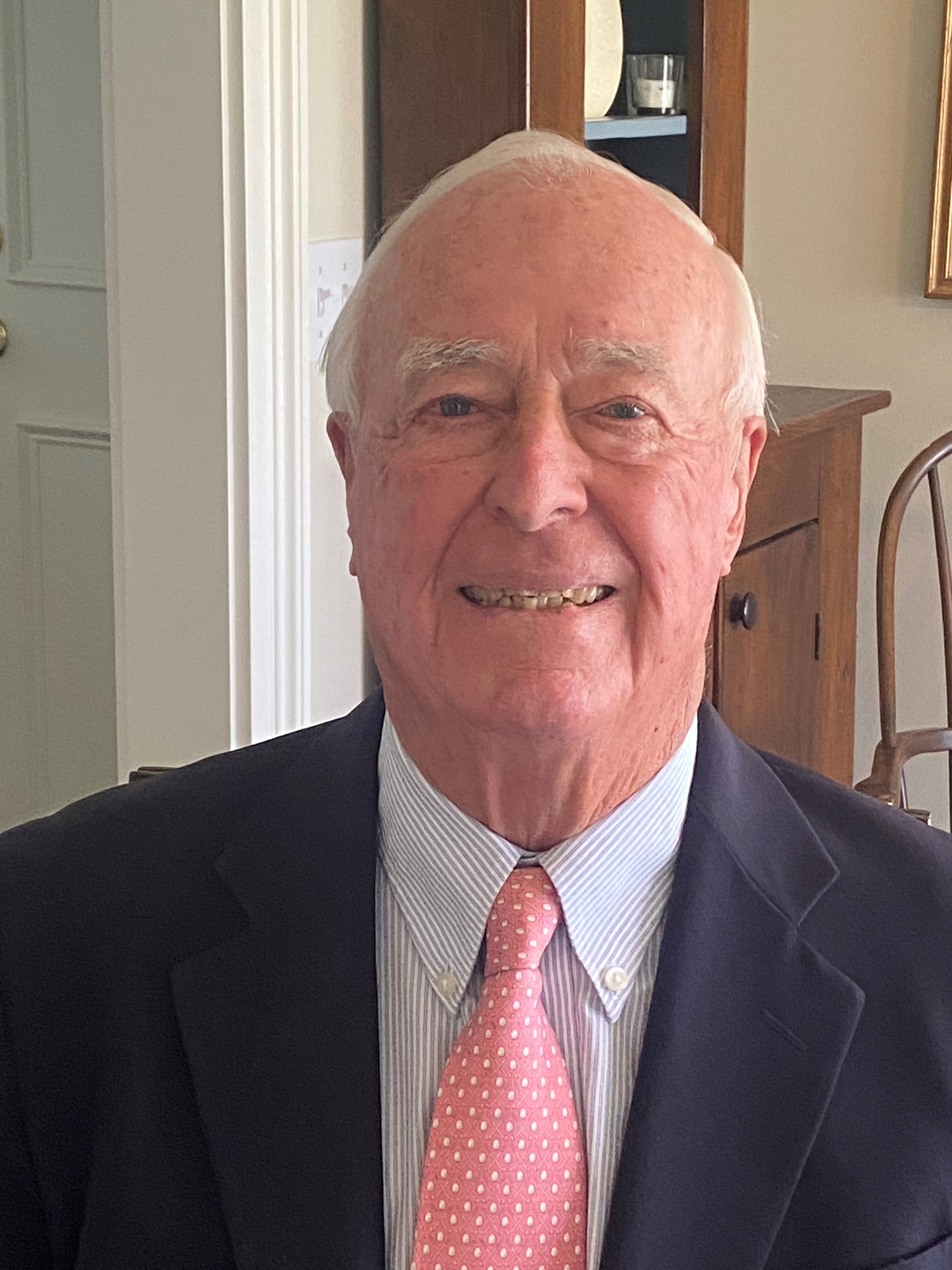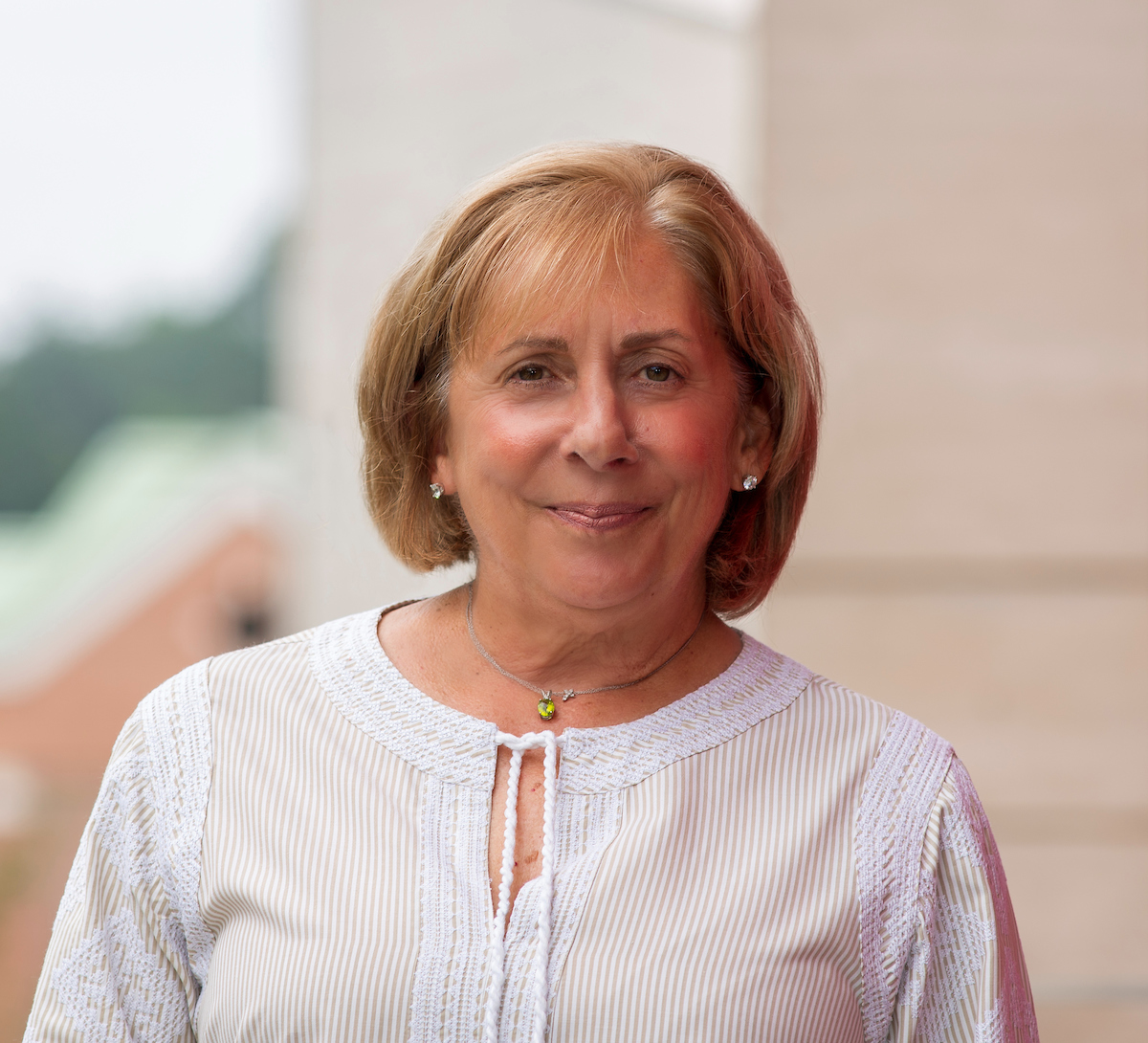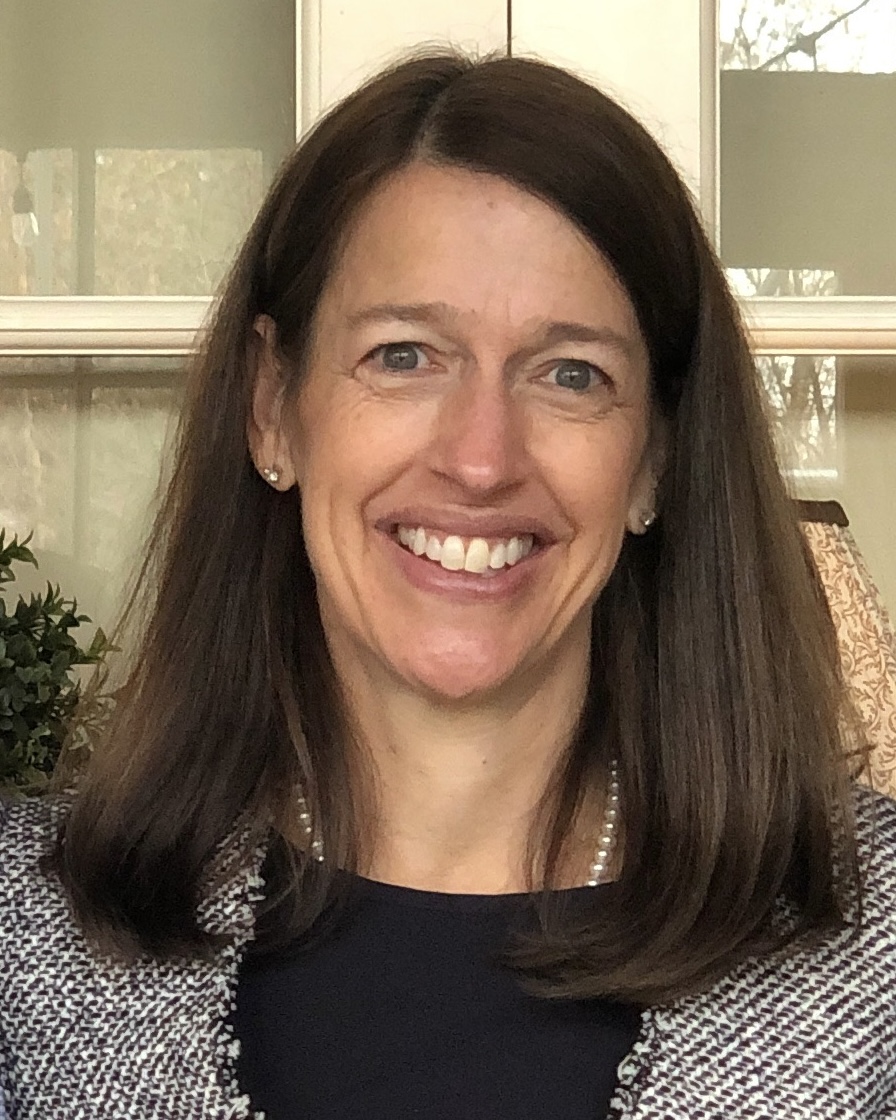 Katherine "Kassie" Means is Group Advertising Director at Hearst Media Solutions, which is the corporate sales and marketing group at Hearst. Her team sells multi-media solutions to pharmaceutical companies. She has worked at Hearst for 10 years in a variety of roles, including Publisher and Chief Revenue Officer of Woman's Day, Prevention and Country Living. Kassie earned her B.A. Degree in Art History from Brown University in 1987 and her M.B.A. Degree from Columbia University in 2016. Ms. Means raised her three children in New Canaan and now resides in Greenwich, CT. She was part of the Board of Trustees of Horizons at Sacred Heart University from 2016 – 2018.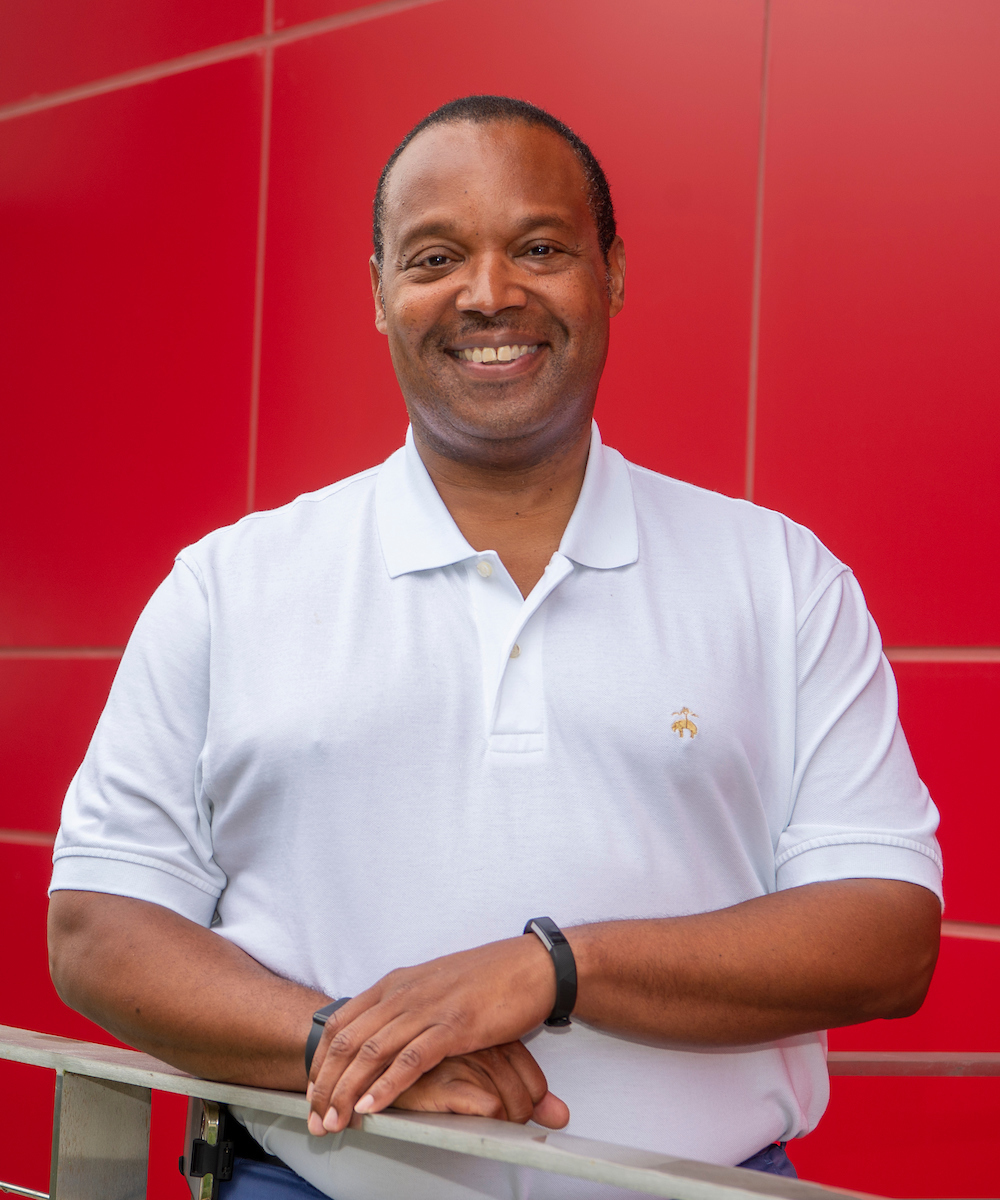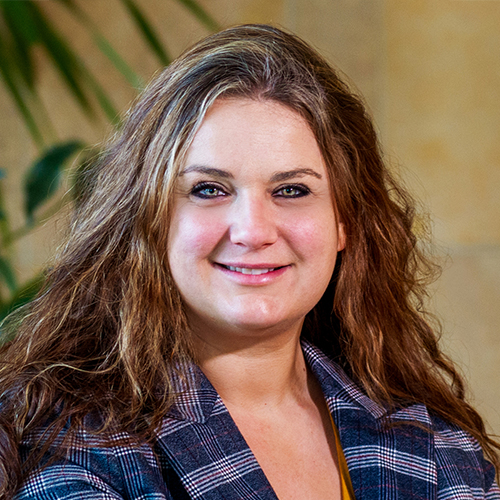 Amanda Moras, Associate Provost for Teaching and Learning.
Frank R. Mori is President and Director of Takihyo, LLC, a private investment firm headquartered in New York City, where he previously served as Co-Chief Executive Officer. Mr. Mori had previously served as Chief Executive Officer and Director of Donna Karan International, Inc. and Anne Klein & Co., Inc. Mr. Mori graduated cum laude from Dartmouth College and earned an M.B.A. from Harvard Graduate School of Business Administration. Mr. Mori resides in Westport, CT, where his daughter Maggie, his two grown children, and their families also live.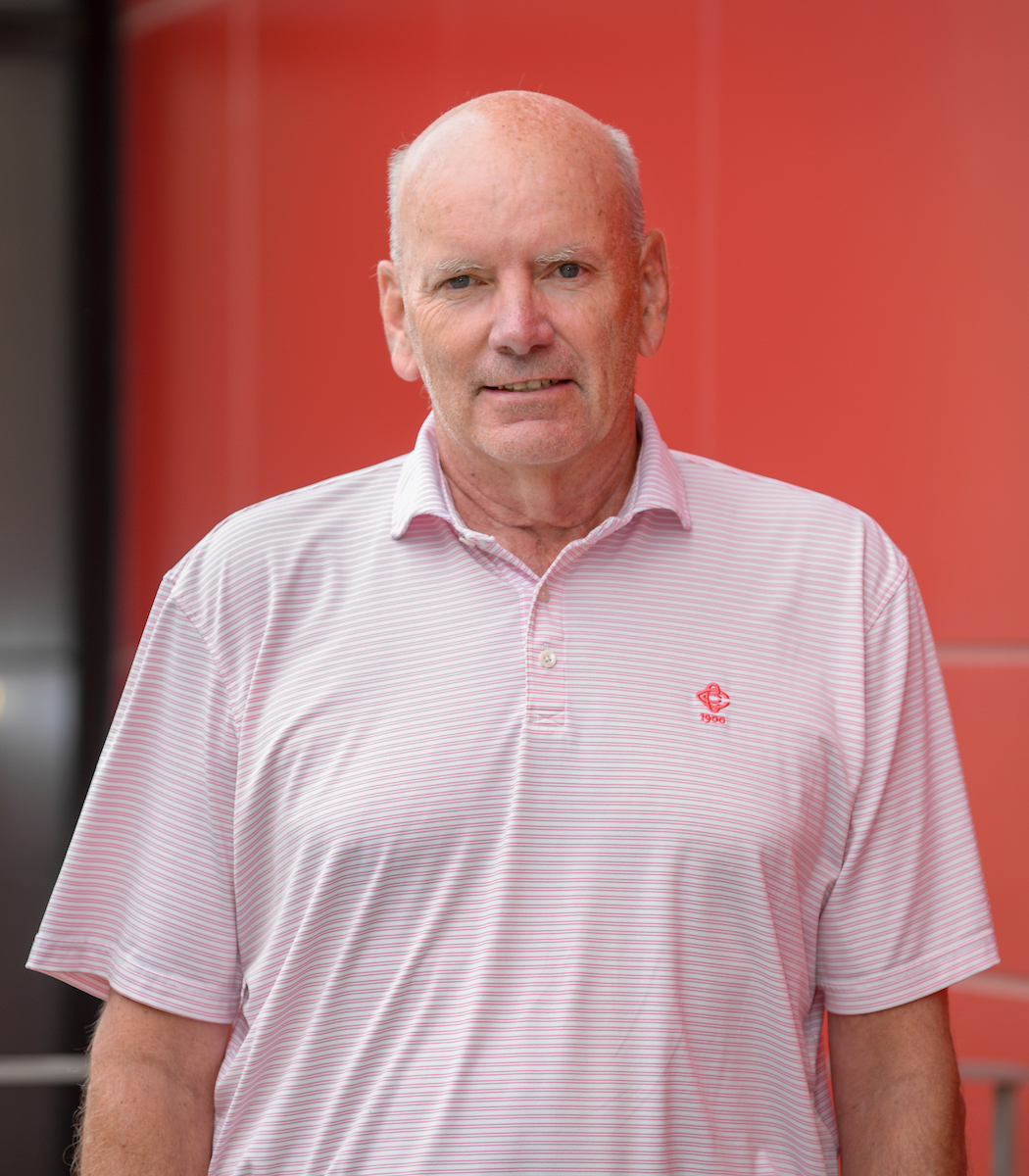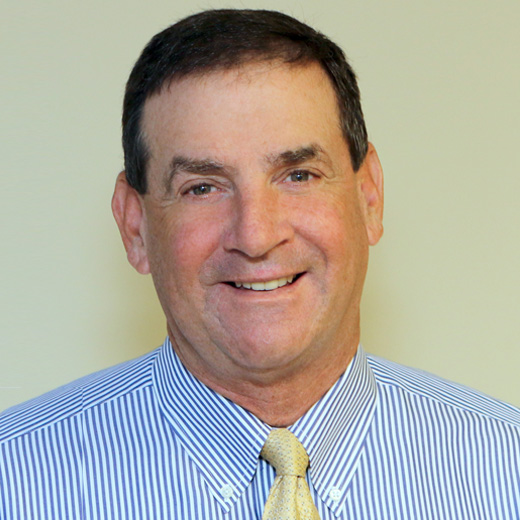 Raymond Rizio has become one of the preeminent land use attorneys in eastern Fairfield County over the past three decades. Experienced in both commercial and residential real estate, Attorney Rizio handles real estate matters affecting all properties, from single-family residences to large commercial properties. As a land use attorney, he has obtained approvals for a 200,000 square foot medical center, large apartment buildings, complicated sub-divisions and residential additions that have required multiple variances. Ray regularly appears before the land use boards of the towns of Fairfield, Bridgeport, Shelton, Trumbull, Easton, Stratford, and Monroe. He has represented several large corporations including McDonald's and O&G Industries, Inc. in both real estate transactions and land use applications. Ray has also represented the City of Bridgeport and Town of Trumbull in land use matters. Previously Ray has served as a member of both the Fairfield Zoning Board of Appeals and the Fairfield Conservation Commission. He also served on the Trumbull Economic Development Commission. Ray coaches Notre Dame High School's Varsity Basketball team in the off-season and serves on the board of the Wakeman's Boys & Girls Club. He has previously served on the board of the Cardinal Sheehan Center and the Center for Family and Justice (formerly the Center for Women and Families). Ray is a graduate of Franklin & Marshall College and the University of Bridgeport Law School (now Quinnipiac University School of Law).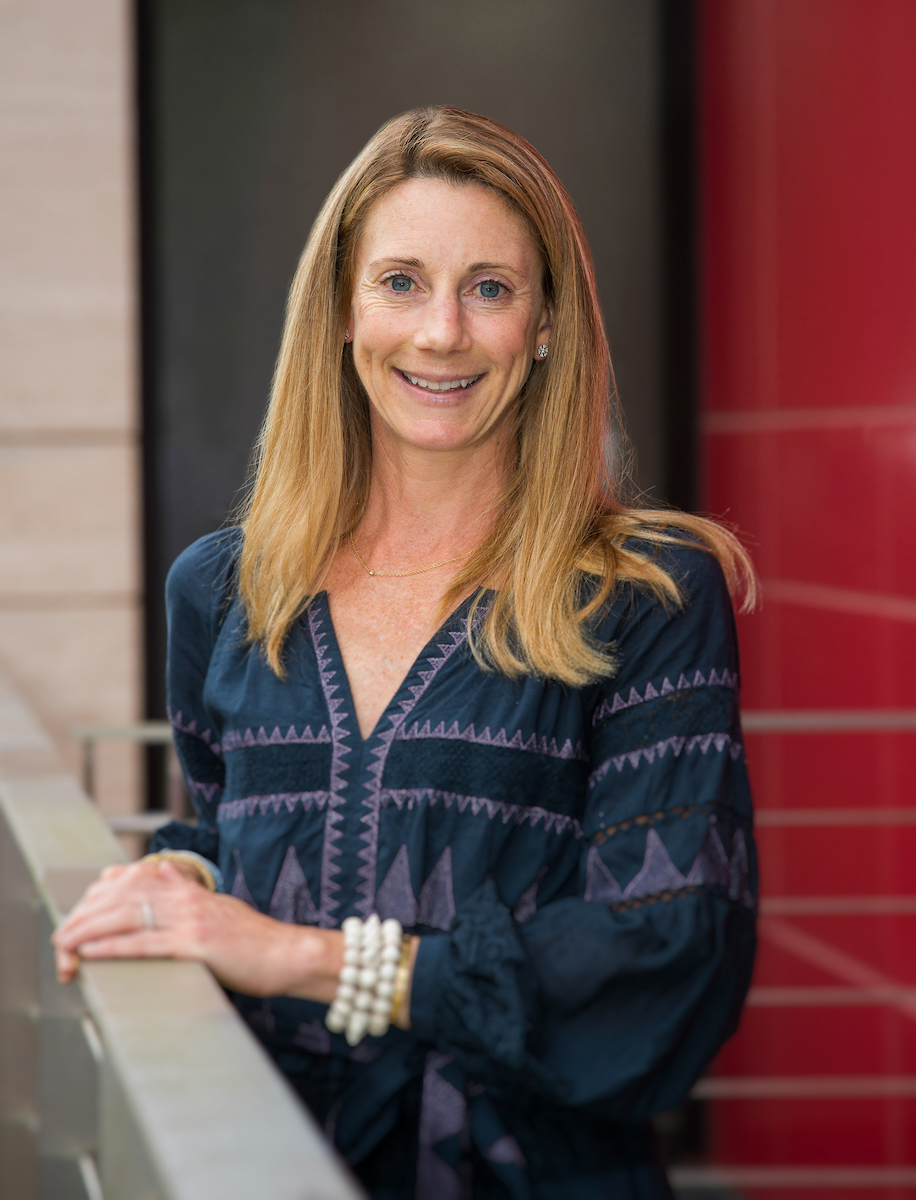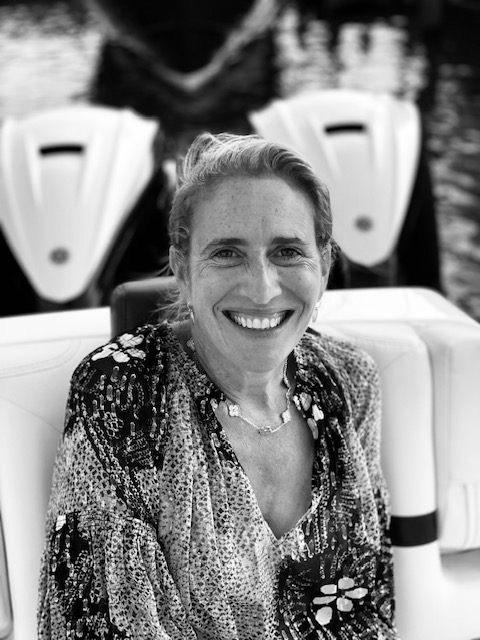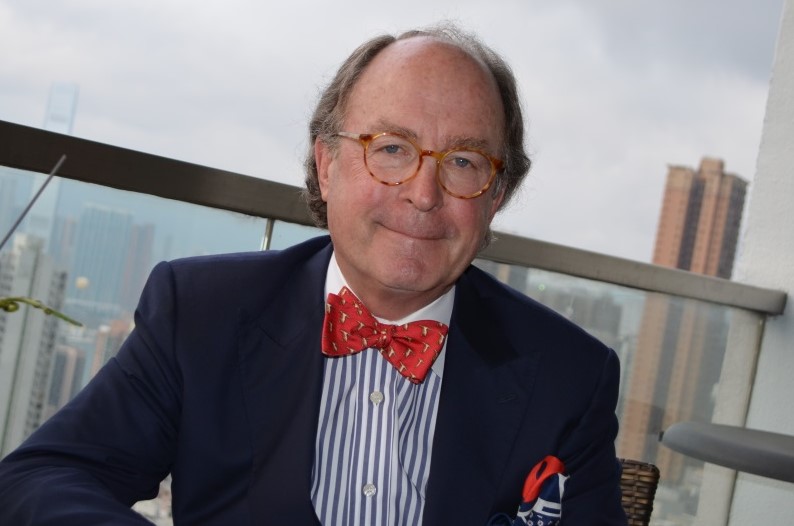 Scott Supernaw is the former Managing Director – International for Tauck Inc., founded in 1925, Tauck is one of the largest luxury tour operators in the United States. Prior to joining Tauck in 1989 he was President and CEO of Olson-Travelworld, Ltd., a leading luxury international tour operator. After selling his shares in Olson Travelworld he joined Tauck to help them expand their highly successful domestic, USA, tour business and enter the international market. Today Tauck's international tour business account for over 60 % of the company's annual revenue. Scott is one of the founders and two term Chairman of the United States Tour Operators Association. He is also a two term Chairman of the Bangkok based Pacific Asia Travel Association and a past chairman of the Associations charitable arm, Pacific Asia Travel Foundation where he currently sits on their executive committee. He has served on the advisory boards of the French, Swiss and Israeli government tourism boards. In the early 1980's he was one of 7 U. S. tour operators selected by the Chinese Government (CITS) to consult and work with them in the development of their long-haul, inbound, tour business. During the following 5 years Supernaw became one of the U.S. travel industry's more experienced travelers to China. He is one of the more widely traveled and well known executives in the tour industry, having visited over 100 countries and planned and developed tour business on all 7 continents. He is a former member of the Los Angeles Chapter of the Young Presidents Association and holds and BA and MBA from Michigan State University. He completed 2 years active duty as an officer in the U.S. Army. Tauck, founded in 1925 and one of North America's largest tour companies, had built their business exclusively on tours and cruises within North America.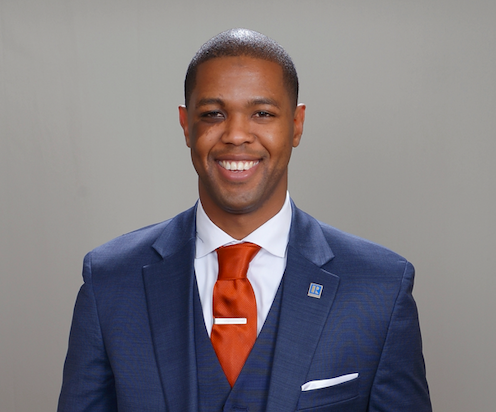 Daniel D. Thomas (Chairman of D. Thomas Homes) is one of the most well-known and respected Real-Estate Brokers in both Bridgeport and Stratford Connecticut. Over the last 16 years Daniel has focused on helping families and investors build wealth (through Homeownership and Real-Estate acquisitions). Through 2021 he has closed over $90,000,000 in Real-Estate Transactions in his local community (totaling over 780 individual transactions). As a lifelong resident of the area, Daniel has focused his investments on renovating distressed homes, as well as the creation of affordable rentals. Daniel's Passions stretch beyond Real-Estate; in 2009 he set up the Daniel D. Thomas scholarship; which offers college scholarships to students from modest backgrounds. He is also a financial supporter of the Bridgeport Rescue Mission, helps to fund school supplies for Bridgeport schools, and currently sits on the Board of the Connecticut Realtors Association (as well as the Board of Trustees for Sacred Heart University). A quote from Daniel​: "Live for the Beauty in Life, Work for the better of the World, & Your Journey will not be wasted".